West Coast Avengers Annual #7  (1992) WEST COAST CREDITS! Writer: Roy and Dann Thomas Penciler: M.C. Wyman, Al Bigley, John Dennis and David Ammerman Inker:  Tim Dzon, John Tart
When she walked out of the doctor's office, my pregnant wife calmly informed me that we needed to go to the hospital. The pain she had been feeling were, as she predicted, mild c
West Coast Avengers, Vol. 2, Issue 86 (September 1992) WEST COAST CREDITS! Writer: Roy and Dann Thomas Penciler: David Ross Inker:  Tim Dzon WEST COAST SUMMARY! Spider-Woman vs. S
– Picture courtesy of Kamil Kwiotek Photography.
Back in February when my mother found out we were going to have twins, she wasn't allowed to tell anyone. When she visited her sister Barbara in March, she sent me an email a
West Coast Avengers, Vol. 2, Issue 85 (August 1992) WEST COAST CREDITS! Writer: Roy and Dann Thomas Penciler: David Ross Inker:  Tim Dzon WEST COAST SUMMARY! It's the West C
Comic book legend Joe Kubert died last Sunday at the age of 85. I'm not going to pretend to know him, nor am I going to explain why his art was so important to the industry a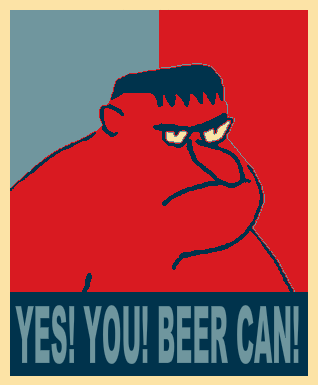 Here are some of Drunk Hulk's most inspirational quotes.