On Tuesday May 27th, A COMEDY SHOW premieres and NOTHING WILL BE THE SAME AGAIN...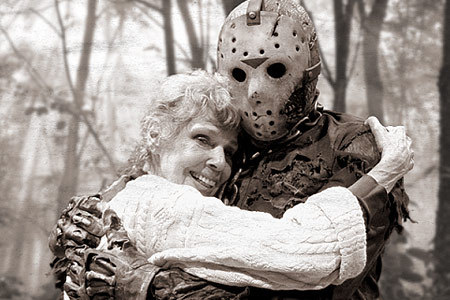 On Mother's Day, Norman Bates really pampers himself. On Mother's Day, the Call of Cthulhu is to his mother.* On Mother's Day, Woody Allen gets an awkward visit f
Hope everyone has a great Star Wars Day. Personally, I'm holding out for Buckaroo Banzai Day!