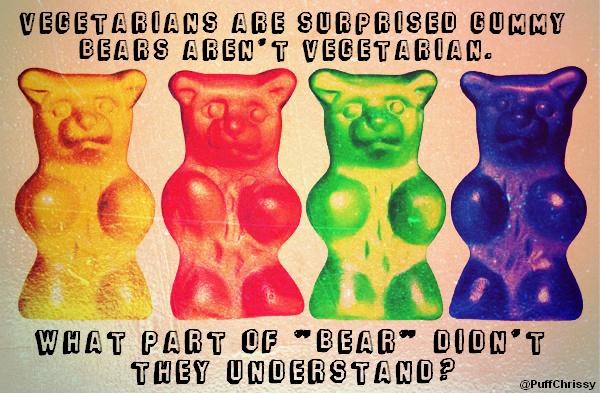 Vegetarians are surprised?
In case you missed, I killed @DRUNKHULK on Monday. Apparently it was a big deal and made a lot of people unhappy. How could I do this? What will a post-Drunk Hulk world look like?
This is it. It's time for Drunk Hulk to pay the tab.