My thoughts on writing, editing, public speaking, and everything in between.
Here are 8 mistakes Polish people make when writing in English based on what I've seen as both a lecturer and an English language editor.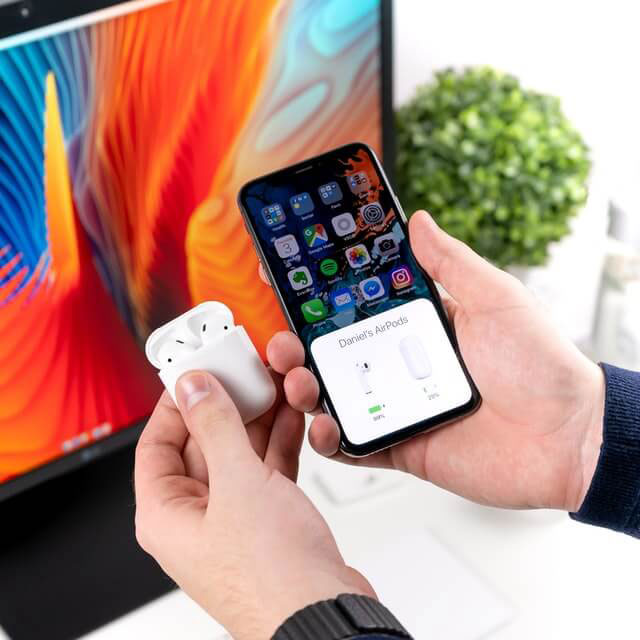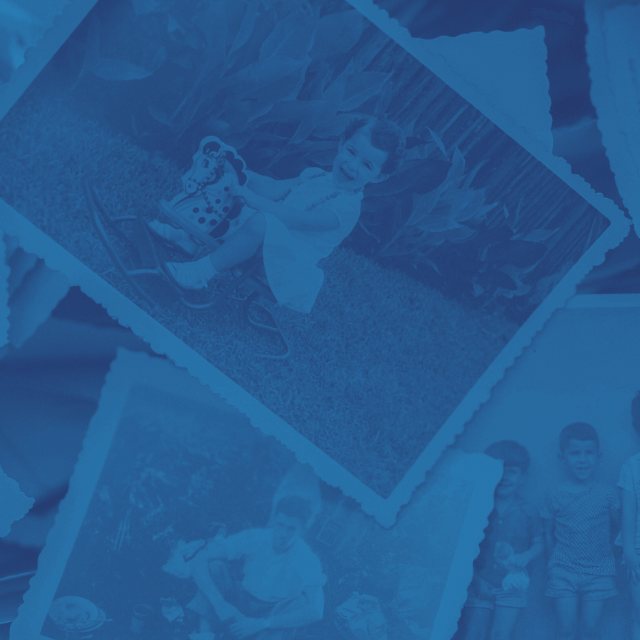 A look at the power of storytelling and the unreliability of memory. And rabbits.
Here are some articles about public speaking and everything else that scares you.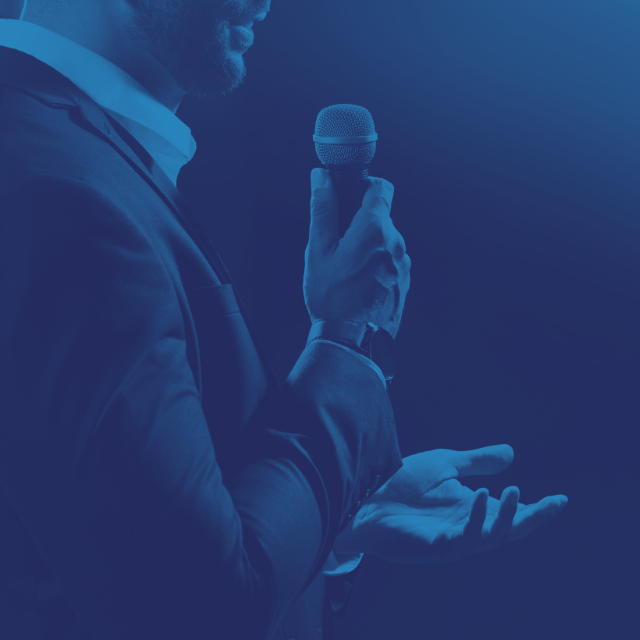 Here are some hard truths about public speaking…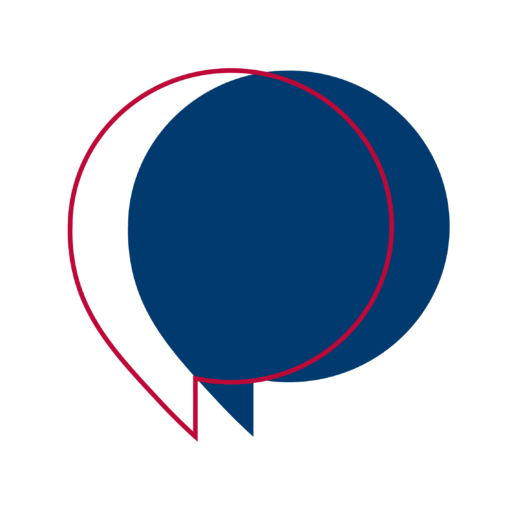 "Christian Dumais edited my latest novel and I could not be more satisfied with his work. From catching minor typos that escaped my multiple edits to correcting the occasional pop culture reference to providing intriguing content advice, Christian's efforts were invaluable. I would recommend him to anyone in need of editing on any level."