WHAT CADUMAIS DOES
EVEN I HAVE STORIES TO TELL.
I've been writing for most of my life and I've been lucky enough to publish a few books, with more on the way. 
Below you'll find information about my books and where to buy them.
If you want to learn more about me, click the button. 
For the last five years you have gotten to see pop culture, history and politics unfold through the blurry eyes of everyone's favorite inebriated Twitter hero: @DRUNKHULK.

Now you can look back in anger, take the walk of shame and re-live the glory days through this incredible compilation of hilarious tweets.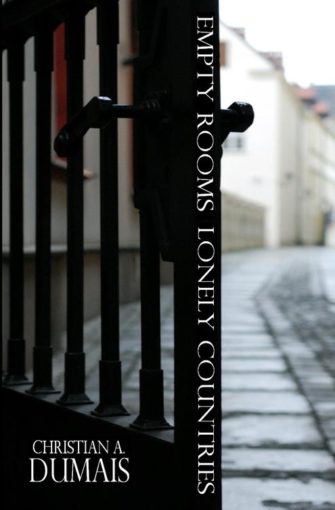 EMPTY ROOMS LONELY COUNTRIES collects a decade's worth of short stories, wandering through two continents, five countries and multiple universes to explore love, loss and redemption in the 21st century.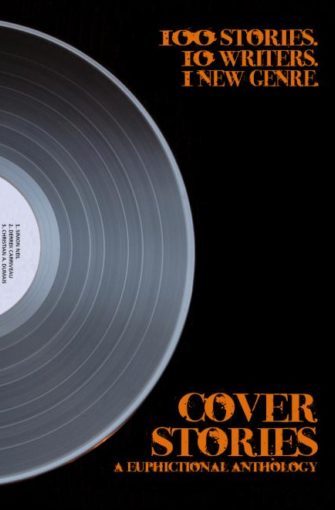 Euphiction is the marriage of musical inspiration with the written word: a story that's a three minute single.

In COVER STORIES, ten young writers from around the globe cut deep into the tracks of their favorite albums to produce something that's more than just a mix tape of divergent fictions; they are the scouts for a new literary invasion...