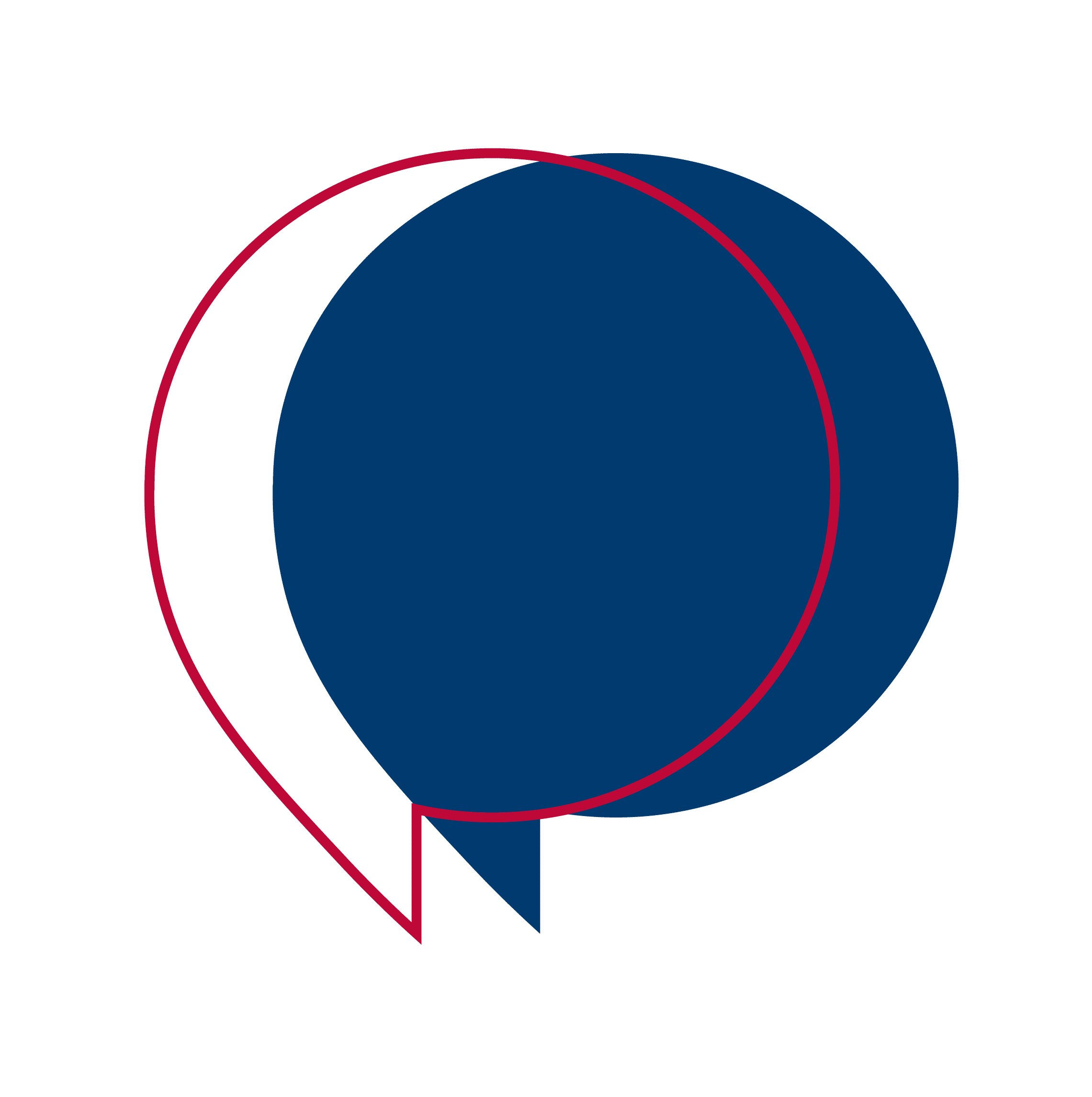 WHAT CADUMAIS DOES
DIGITAL MARKETING DONE RIGHT.
You want your marketing to connect with the right audience. And when you're a small business, a local brand, or an aspiring influencer, connecting with your audience might seem impossible.
CADumais is here to show you the way.
Content Curation
Get experienced digital marketing in English that addresses content curation, social media strategies, newsletter outreach, website optimization, and MORE!

Social Media Optimization
Set up new social media channels or optimize existing ones, and then have them managed in English for quality content and engagement, including YouTube and podcasts.

Public Speaking
Get hands-on assistance in preparing to speak in English on stage or in front of a camera, and also make sure that your deck shines.

Website Optimization
Even the best-designed websites can shoot itself in the foot with a poor keyword strategy. Get your website optimized with a thorough review of your website's content, establish an effective keyword strategy, and more!

YouTube Optimization
Creating the videos are half the battle. Make sure your channel is fine-tuned and ready to give your video content a chance to be seen, including: Title, Keyword, Tag & Description Optimization; Standard SEO work; and more!

Newsletter Outreach
Small businesses benefit the most from a solid newsletter strategy. Have your mailing list optimized and design specific outreach campaigns or marketing initiatives for your newsletter that will make clients reach for their credit card.
SEE MY RESULTS
Digital Marketing Stats
average Facebook followers.
average Twitter followers.
increase in blog readership.
increase in blog readability.
Digital Marketing BASIC
You set the amount of hours I work a month.

This is for businesses or individuals who are exploring their marketing options.



Digital Marketing DELUXE
You set the amount of hours I work a month.

This is for businesses with accelerated goals and concrete benchmarks.

You will have access to everything listed above.