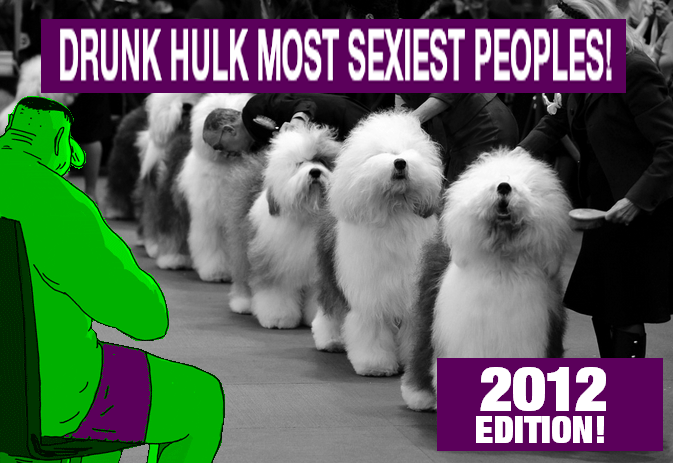 ONCE AGAIN DRUNK HULK NO MAKE ANY MOST SEXIEST PEOPLES LIST!
WHICH IS WHY DRUNK HULK MAKE OWN LIST! AGAIN! BELOW YOU FIND THREE MOST SEXIEST MAN ALIVE! AND THREE MOST SEXIEST WOMAN ALIVE! AS DETERMINE BY DRUNK HULK STRICT SCIENTIFIC METHOD!
 ◊                                   ◊                                   ◊
MOST SEXIEST MAN ALIVE!
1. MATT SMITH!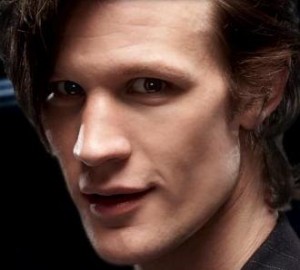 GRANDMA MAKE TOM BAKER SCARF WHEN DRUNK HULK LITTLE! AND DRUNK HULK ONCE CONSIDER PINNING CELERY STICK TO JACKET COLLAR! SO DRUNK HULK TAKE DOCTOR WHO FOR SERIOUSLY! SO WHEN DRUNK HULK SAY MATT SMITH MIGHT BE BEST DOCTOR WHO EVER! DRUNK HULK MEAN IT!
IT AMAZING THAT YOUNGEST PERSON TO PLAY DOCTOR WHO ALSO ONE TO MAKE HIM LOOK OLDEST! FUNNY! CHARMING! IMPISH! COLD! AND SCARY! SOMETIME ALL AT ONCE! THIS IS DOCTOR WHO DRUNK HULK WAIT WHOLE LIFE TO SEE! THANK YOU MATT SMITH!
◊                                   ◊                                   ◊
2. WIL WHEATON!
WHETHER IT ON TWITTER! OR IN HIS WORK! WHEATON MAKE IT LOOK EASY AND FUN! HE IS COMFORTABLE SWEATER OF POP CULTURE! STRONG! DEPENDABLE! AND ALWAY MAKE YOU FEEL GOOD!
WHENEVER DRUNK HULK READ SOMETHING WHEATON WRITE! DRUNK HULK WANT TO HIGH FIVE PEOPLE ALL DAY!
WHEATON BEST EXAMPLE OF WHAT CELEBRITY SHOULD ASPIRE TO BE IN REAL LIFE! AND FOR THAT! HE SUPER SEXY LIKE!
◊                                   ◊                                   ◊
3. RUSSELL BRAND!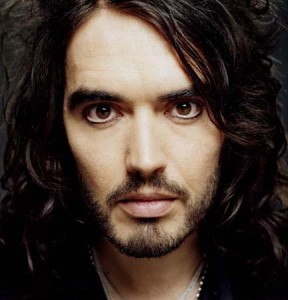 DRUNK HULK NO PICK BRAND BECAUSE HE SAY HE LOVE DRUNK HULK! OKAY! MAYBE LITTLE BIT! NO MAN EVER SAY HE LOVE DRUNK HULK BEFORE! AND IT TAKE DRUNK HULK BY SURPRISE! SO DRUNK HULK NO KNOW WHETHER TO SAY "DRUNK HULK LOVE YOU TOO!" AND MOVE TO VERMONT TOGETHER!
OR TO TAKE IT SLOW LIKE HAN SOLO! AND SAY "DRUNK HULK KNOW!"
EITHER WAY! BRAND SEEM LIKE COOL AND INTERESTING GUY! AND DRUNK HULK WOULD HAVE NO PROBLEM BEING JERRY TO HIS BEN!
HONORABLE MENTION! JOE HILL! DENZEL WASHINGTON! AND DRUNK HULK!
◊                                   ◊                                   ◊
MOST SEXIEST WOMAN ALIVE!
1. MAE WHITMAN!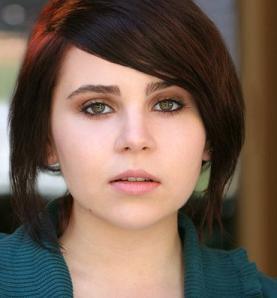 DRUNK HULK LIKE MAE WHITMAN SO MUCH THAT DRUNK HULK WORRY THAT IT MIGHT GET WEIRD! DRUNK HULK WANT BUY HER WHITMAN SAMPLER AND READ HER WALT WHITMAN POEM! DRUNK HULK BE LIKE, "PINT OF BEERS! OH PINT OF BEERS! OH YOU SOOTHE WESTERN BREWS! SO IMPATIENT! FULL OF FLAVOR! FULL OF MANLY HOPS AND BUBBLES!" DRUNK HULK BUY HER CASSETTE TAPE PLAYER! SO SHE CAN LISTEN TO MIX TAPE DRUNK HULK MAKE HER! AND THEN DRUNK HULK WANT SIGN HER YEARBOOK! AND THEN DRUNK HULK ORDER PIZZA AND WATCH CHARLES IN CHARGE WITH HER!
YEAH! IT WEIRD! BUT SHE SEEM COOL AND DOWN TO EARTH! AND SHE NO SEEM TO GET CREDIT SHE DESERVES WHETHER IT IN MOVIE OR TV!
◊                                   ◊                                   ◊
 2. FIONA APPLE!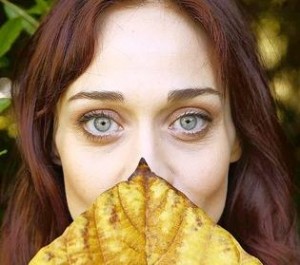 DRUNK HULK ALWAY LIKE FIONA APPLE! EVEN THOUGH FIONA APPLE NO SEEM LIKE FIONA APPLE VERY MUCH! SHE NEVER LOOK COMFORTABLE IN HER OWN SKIN! AND IT NO LIKE SHE BIG! GREEN! AND WEAR STRETCHY PURPLE PANTS! DRUNK HULK JUST WANT TO GOOD WILL HUNTING HUG HER UNTIL SHE REALIZE IT NO HER FAULT!
WHILE DRUNK HULK LOVE HER MUSIC! SHE RECENTLY CANCEL TOUR IN SOUTH AMERICA TO TAKE CARE OF DYING DOG! AND FOR THAT SHE GET TOTAL RESPECT FROM DRUNK HULK!
DRUNK HULK FAIL COLLEGE ONCE FOR STAYING HOME TO BREASTFEED SEA MONKEY! SO DRUNK HULK CAN RELATE!
◊                                   ◊                                   ◊
3. KATHLEEN ROBERTSON!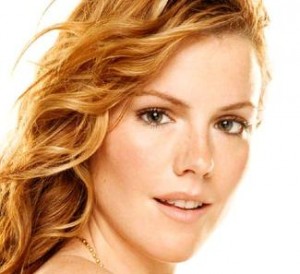 YOU MIGHT KNOW HER FROM BOSS! ABOUT WHAT HAPPEN IF FRASIER LEAVE SEATTLE AND BECOME MAYOR OF CHICAGO! HE BECOME HORRIBLE MONSTER! AND IT MAKE NO SENSE BECAUSE FRASIER NEVER LIKE THAT BEFORE!
ANYWAY! DESPITE TERRIBLE MISCHARACTERIZATION AND COMPLETE LACK OF CONTINUITY! BOSS HAS KATHLEEN ROBERTSON! WHO IS GREAT ACTRESS! AND DRUNK HULK NO SAY THAT JUST BECAUSE SHE NAKITY ALL TIME! DRUNK HULK THINK IT GREAT TO SEE SUCH AMAZING CHARACTER ACTRESS ON TV WHO NO AFRAID TO LOSE SELF IN PART!
HONORABLE MENTION! SOFIA VERGARA! KATE BEATON! AND DRUNK HULK!
◊                                   ◊                                   ◊
SEE WHO DRUNK HULK CHOOSE IN 2011!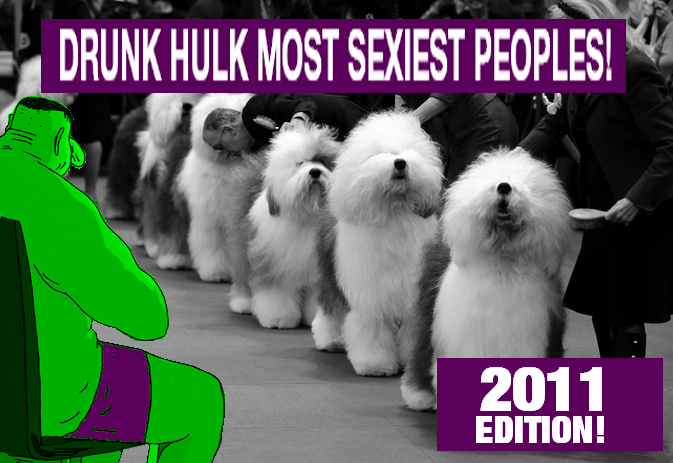 AND IF YOU LIKE THIS! YOU MIGHT LIKE THIS!