For those of you who missed Jim's show back in June, he'll be doing it again on Thursday, August 9th. It's really a fantastic show. And Nietota is a wonderful venue. Don't believe me? Check out these clips:
And if you need more incentive, I'll be opening for him as well with a small set of material, including my story about the time I went to the post office and ended up in a Polish jail.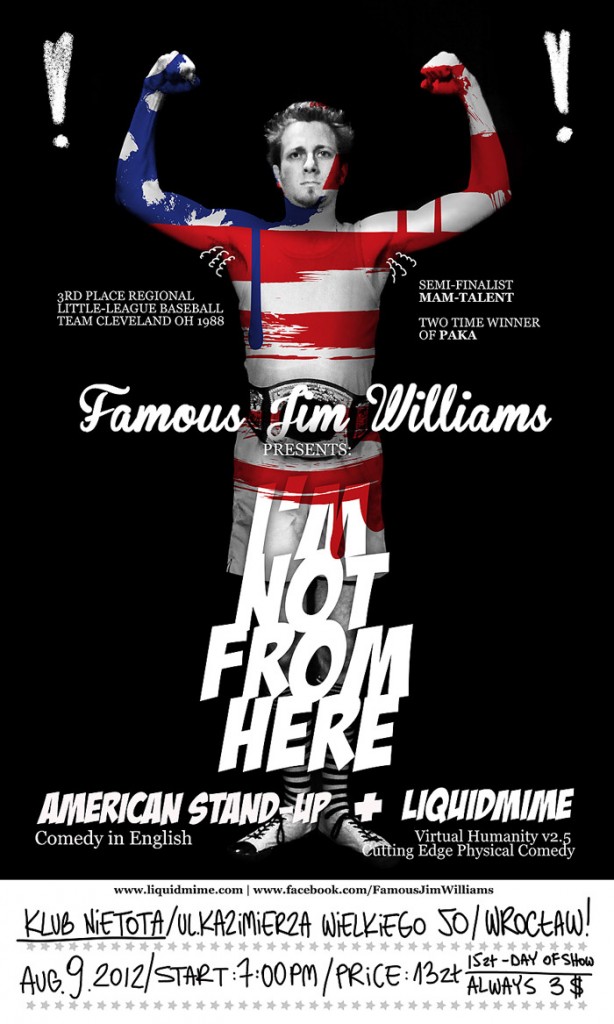 You can find more information here.
You can buy the tickets at the door for 15zl, or buy them online for 13zl.