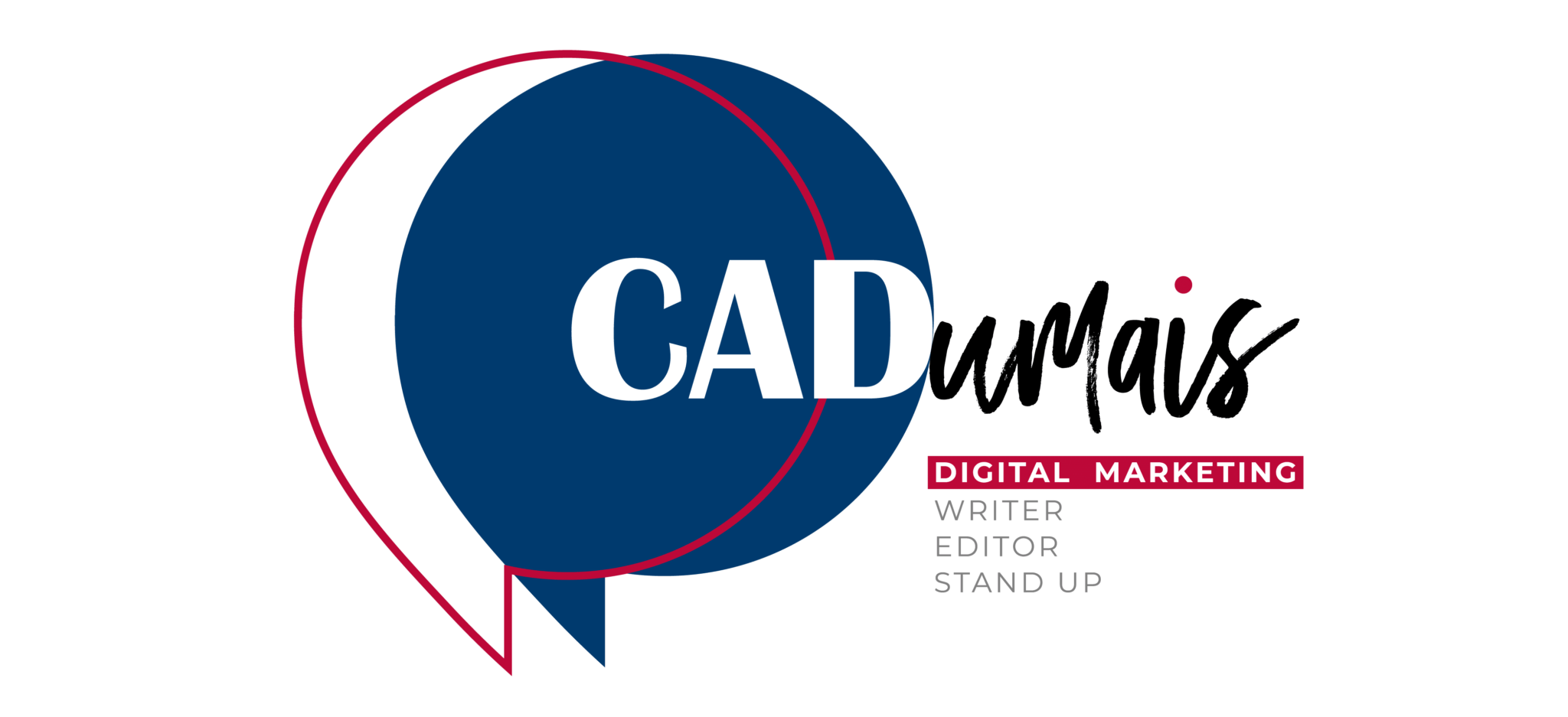 YOUR AUDIENCE IS WAITING.
WHAT CADUMAIS DOES
EVERYONE'S GOT A STORY TO TELL.
Whether you're a company, a brand, or a passionate personality, you want your message to connect with the right audience.
That's where CADumais comes in.
With nearly two decades of experience, CADumais is Poland's best English Digital Marketing & Content provider.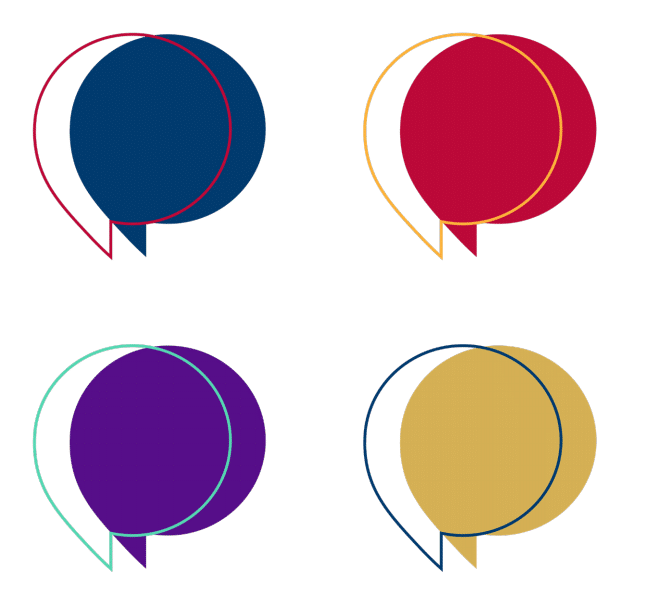 SEE MY RESULTS
Digital Marketing Stats
average Facebook followers.
average Twitter followers.
increase in blog readership.
increase in blog readability.
SEE WHAT CADUMAIS DOES
What's Right for You?
Don't limit your business to just Polish clients.
Get experienced digital marketing in English that addresses content curation, social media strategies, newsletter outreach, website optimization, and MORE!
Small businesses benefit the most from a solid newsletter strategy. 
Optimize your mailing list and design specific outreach campaigns for your newsletter that will have clients reach for their credit card.
Social media is a bridge that connects to your potential clients.
Set up new social media channels or optimize existing ones, and have them managed in English for quality content and engagement, including YouTube & podcasts.
Your articles deserve to shine too!
Have your work reviewed by a professional published writer who has worked as an English university lecturer for over a decade, trained in journalism, and has edited and proofread for major academic journals in a variety of fields.
Even with a solid marketing strategy, your website's English could be driving clients away.
Receive a one-time detailed audit of your website's English content to confirm if your English marketing practices and messaging are in line with your Polish marketing.