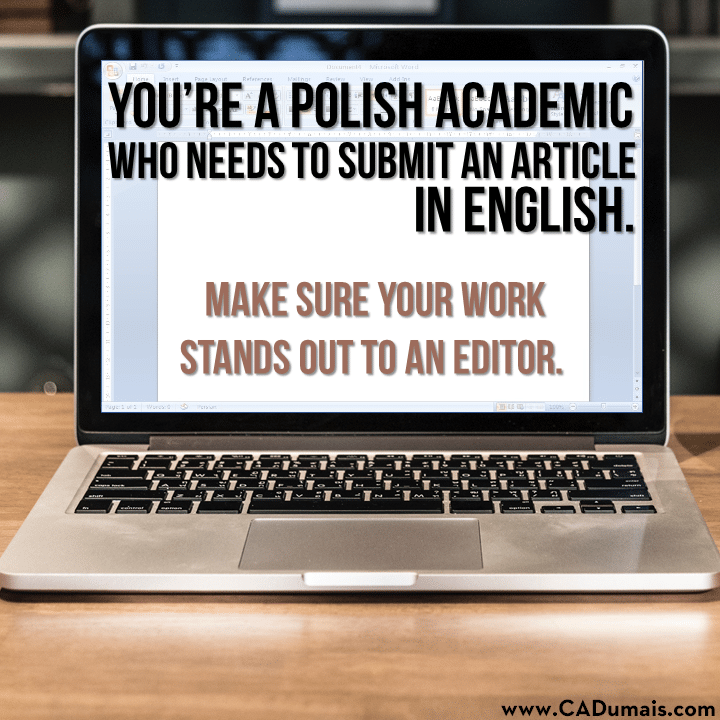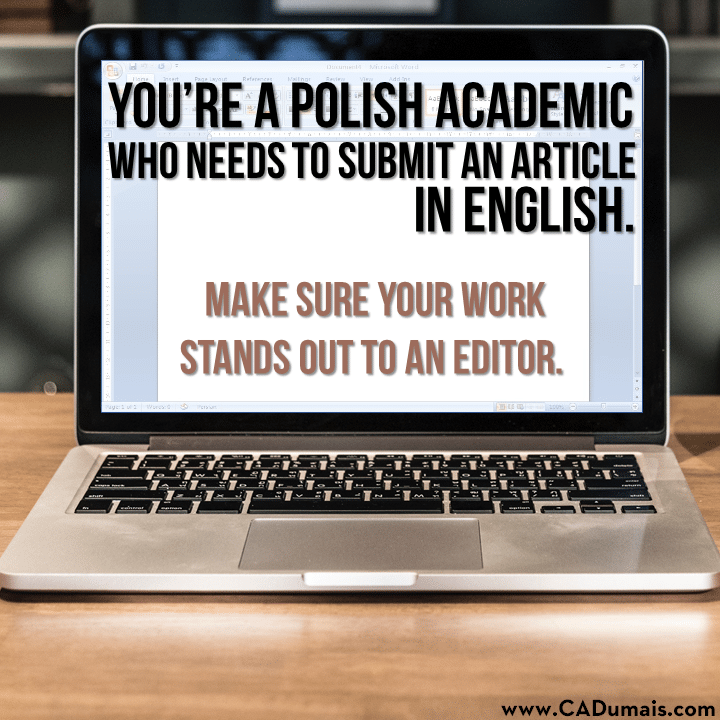 PROOFREADING
Whether it's academic writing, fiction or content writing, I want your work to be the best it can possibly be. I provide proofreading and editing that best suits the needs of the story you want to tell. When it comes to the former, I have been a trusted proofreader of academic articles for universities in and around Poland for over a decade.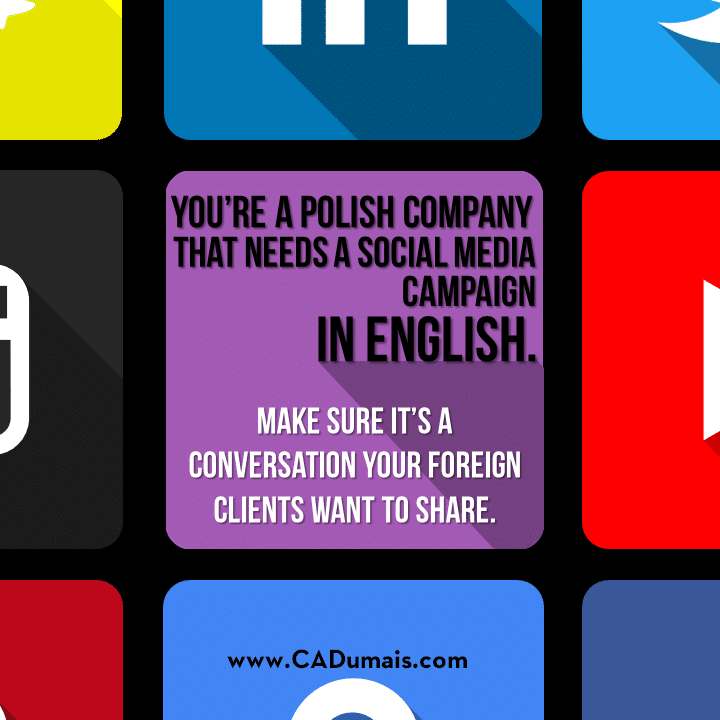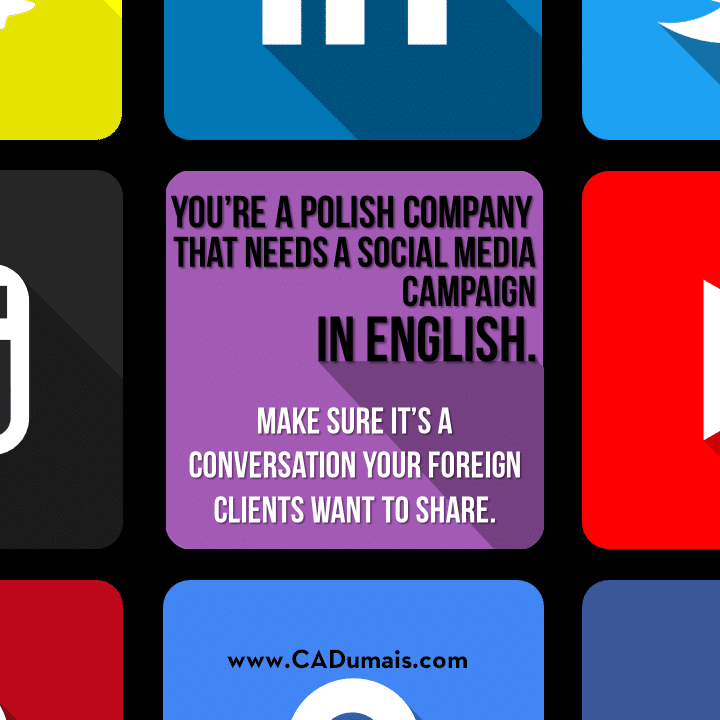 SOCIAL MEDIA
Navigating your way through the minefield of social media and knowing how to effectively use it to both gain and cultivate an audience is paramount. You need to know how social media can work for you while understanding how it can work against you. Let me help to ensure your voice is heard above all the noise.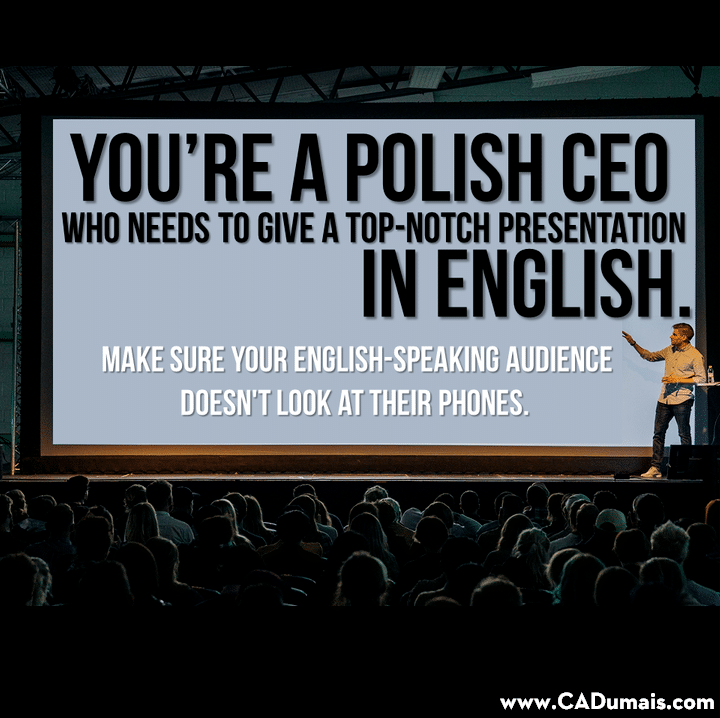 PUBLIC SPEAKING
Telling your story sometimes means having to do it in front of an audience. My services focus on everything from personal coaching, speech writing, storytelling practice and much more. As a comedian and public speaker, I know that when it's just you on stage, you can't let fear or dull speaking skills get in the way of your success.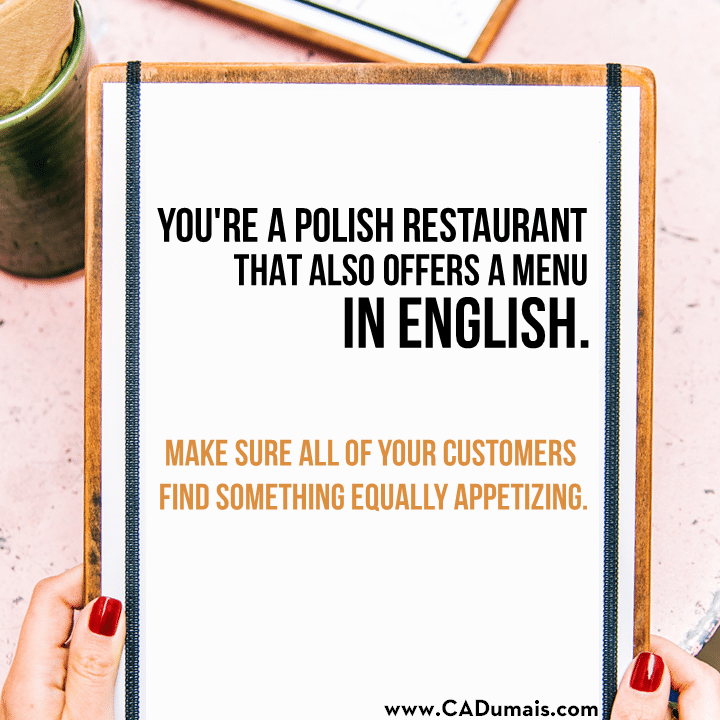 ANALOG CONTENT
Sure, your website and social media is looking sharp, but how about the English version of your restaurant's menu? What about the internal HR documentation of your international company? Your attention to detail, both online and offline, is what will help set your business apart from everyone else.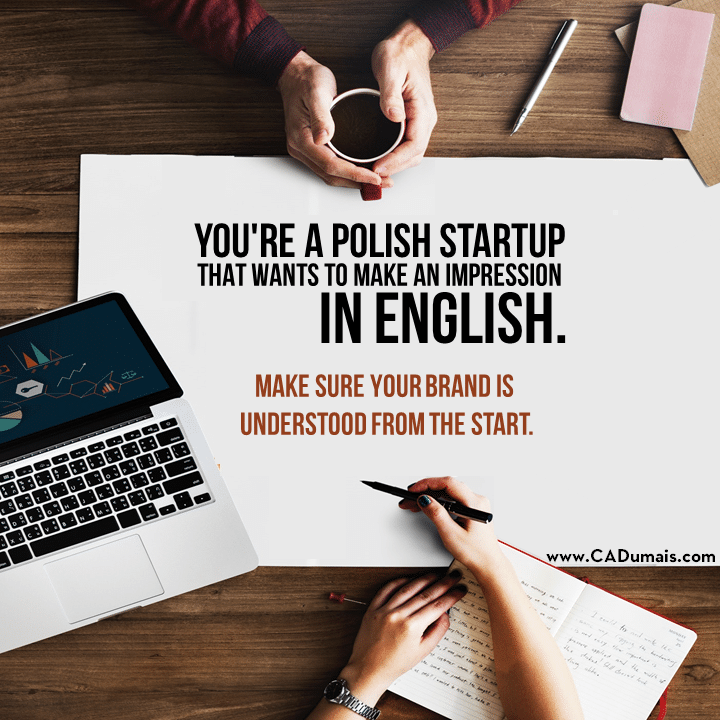 BRANDING
And sometimes YOU are the story. Whether you're selling a product or yourself, how you organize and optimize your personal brand can make a world a difference. My personal services will create the foundation of authentic engagement that will allow you to shine. My work has tripled the reading audience for major companies here in Poland.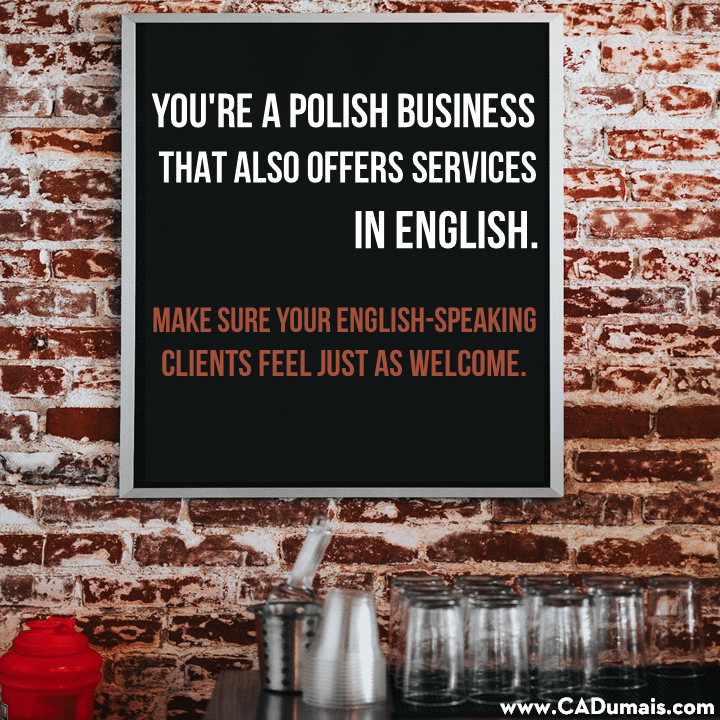 CONTENT PROVIDER
You've earned a loyal audience and delivered your story, but now they're waiting for more. What comes next is more important than what came before. You proved you're worthy of their attention, but can you keep delivering the goods? With decades of writing experience, I can help you maintain and grow an audience.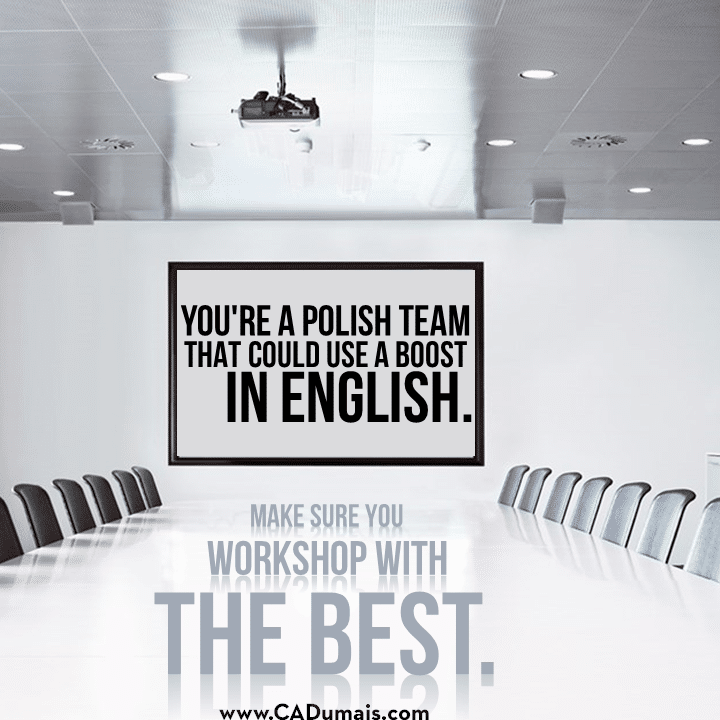 WORKSHOPS
The goal of my workshops is to boost the confidence of employees using English as a second language in the workplace.

Workshops are presented by professional American native speakers with decades of experience in teaching, public speaking and stand-up comedy.

Each module is 45 minutes in length.

I offer a variety of different modules, such as:

- Avoiding the Most Common English Mistakes Made by Poles.

- Real World English in Use

- How English Native Speakers See Your Work

- Creating a Style Guide for Your Team.

- And lots more.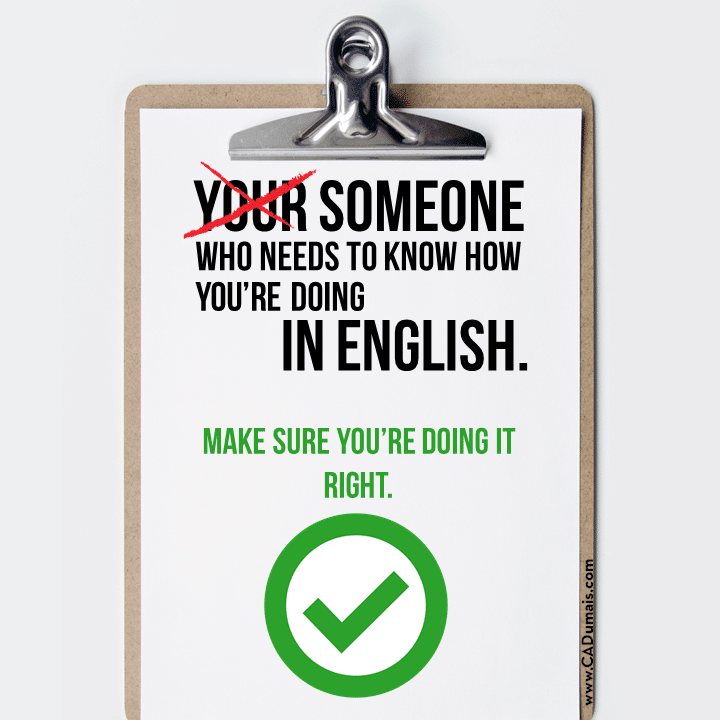 LANGUAGE AUDITS
I offer a wide range of audits for individual clients, small businesses and large companies alike, which includes:

- Content Analysis report with a grade.

- Detailed proofreading of (adjustable depending on the size)% of your website's English content.

- Detailed review of your social media channels.

- Detailed review of in-house documentation and campaigns.

- Detailed review of any external published content created by your team.

- A sit down with your content creation team to establish a plan of action for future content.

- Creating a style guide for your company to maintain continuity.

- On-site services.

EXPLORATION
When the path to your story isn't clear, sometimes all it takes is an open ear to allow you to access the inspiration that's been there all along.

Whether it's outlining your next presentation, walking through a new story idea or preparing your personal branding for the new year, I'm available to you.

What are you waiting for?