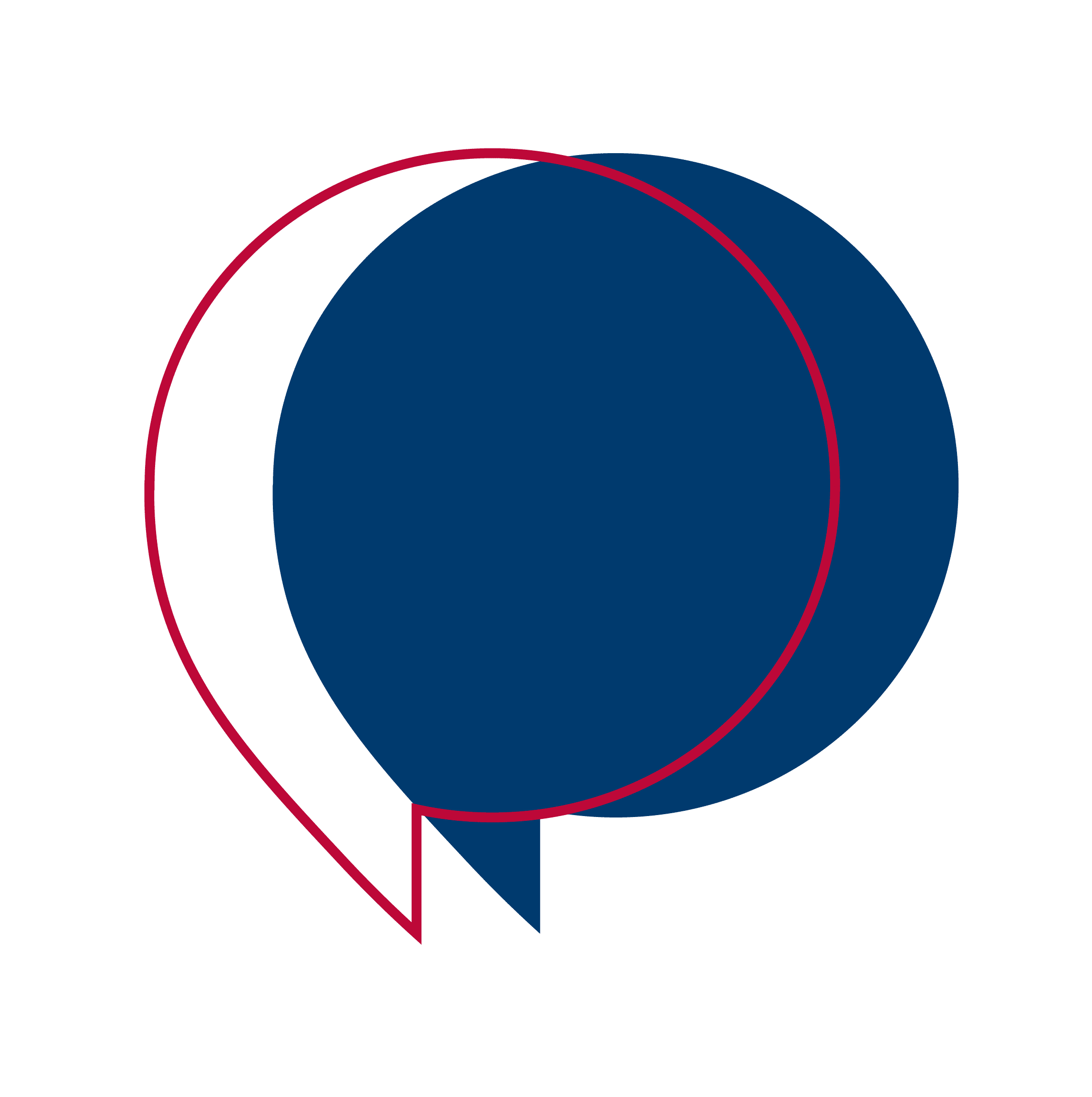 Quick!
I need your email!
I love storytelling and writing. And this newsletter is the chance to look at a wide range of topics connected to storytelling.

From copywriting to comic books, marketing to memes, branding to cinema, content creation to stand-up, and so on.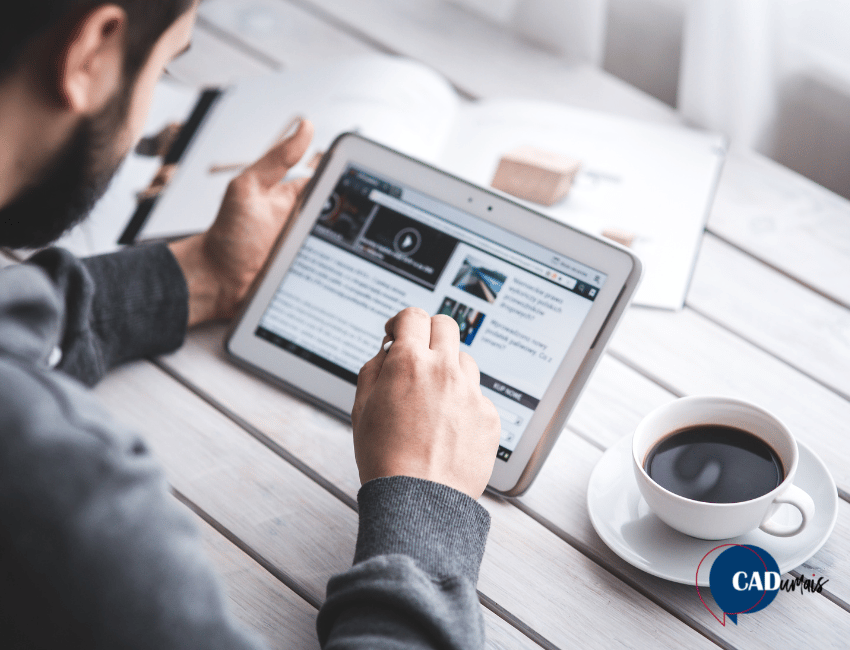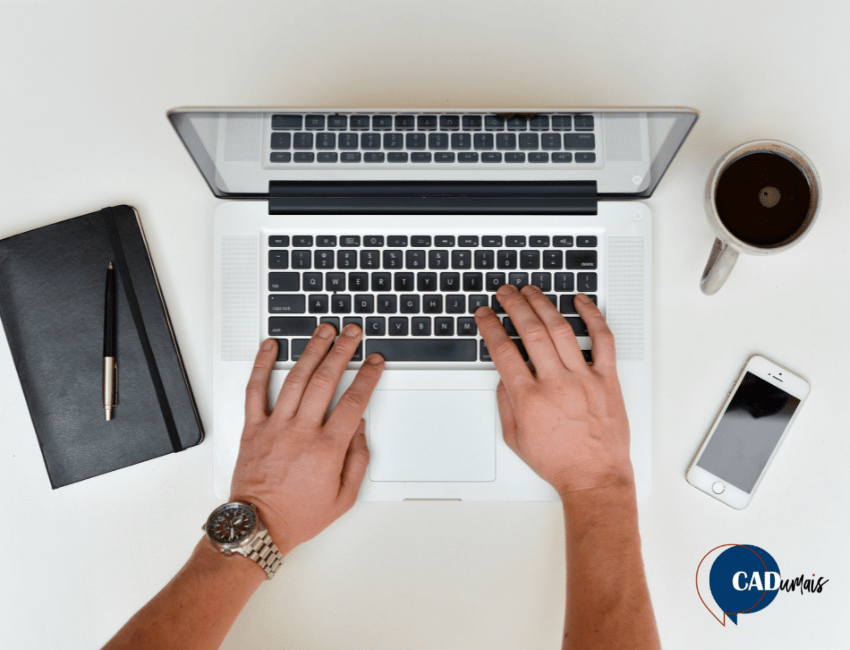 Yeah, but you'll love it!
I'll show you patterns and inspiration from all over the internet that will help you write better – whether it's ad copy that's due tomorrow or that book you've been meaning to write.

And maybe I'll make you laugh along the way!

Content Creation | Writing | Branding | Marketing | Pop Culture | Inspiration | 
& Everything In-between
CADumais is trusted by these innovative companies