In case you missed, I killed @DRUNKHULK on Monday. Apparently it was a big deal and made a lot of people unhappy. How could I do this? What will a post-Drunk Hulk world look like?

On Tuesday May 27th, A COMEDY SHOW premieres and NOTHING WILL BE THE SAME AGAIN...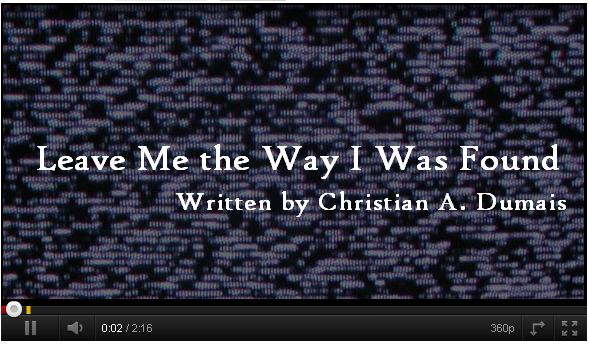 Read Christian A. Dumais' terrifying short story "Leave Me the Way I Was Found."

Welcome to 2014, the year to try something new. The year you stopped thinking "I've always wanted to" and just did it. The year you sent an e-mail to open-mic@fam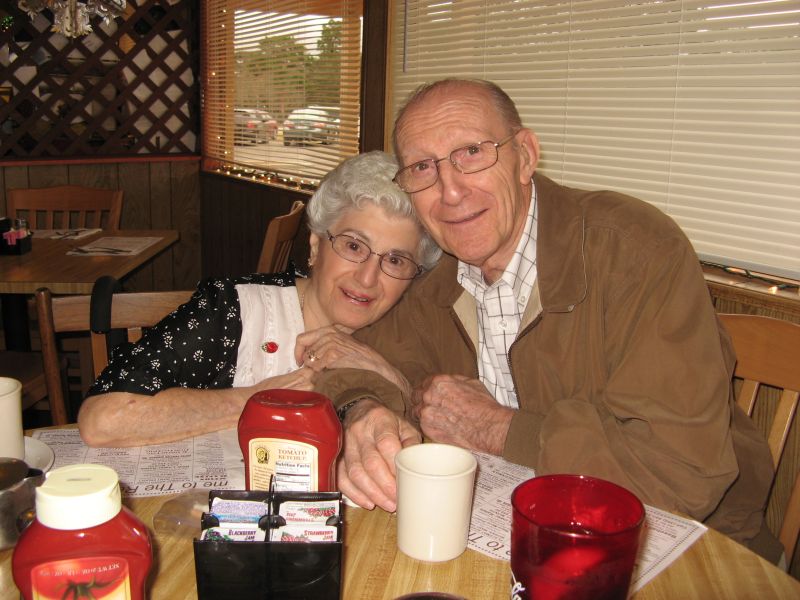 The thing about living a quarter of the world away from home is that every time I say goodbye to someone I love in the States, I have to remind myself that there's a chance that

When I ask my students to do presentations in front of the classroom, their first question is inevitably: "How long does it have to be?" Being a quality over quantity ki
Here is the updated list of all the interviews Drunk Hulk has done over the last couple of years in chronological order.
This is the so-called "Starbucks Lemon Loaf" from a recipe that's been making the rounds on Facebook and elsewhere. It's pretty good, though not as lemony a