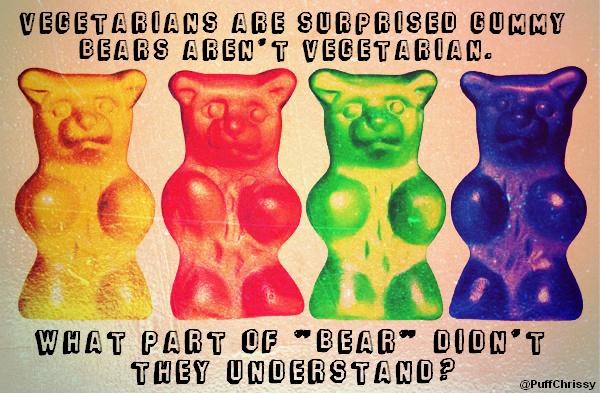 Vegetarians are surprised?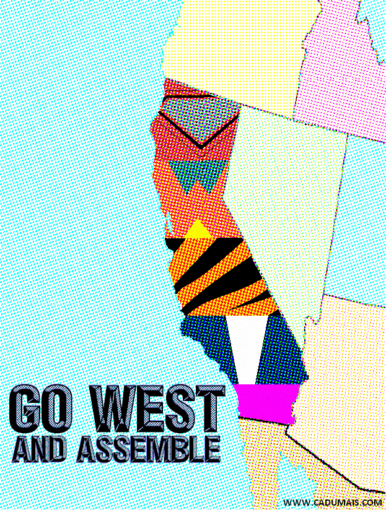 I came up with this when I was considering ideas for the cover of the Second Edition of A West Coast Thing.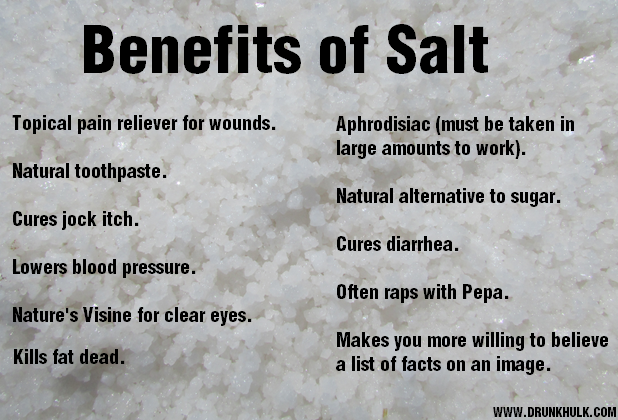 Talk to your doctor if you think salt is right for you.

On Tuesday May 27th, A COMEDY SHOW premieres and NOTHING WILL BE THE SAME AGAIN...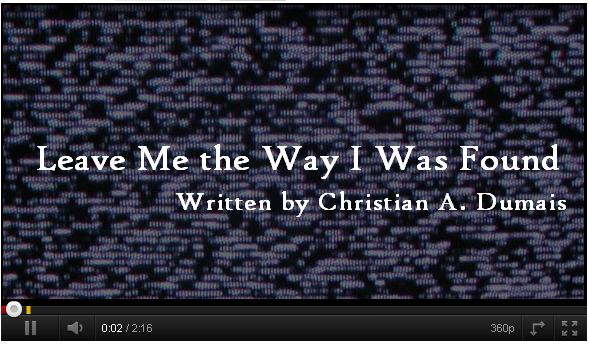 Read Christian A. Dumais' terrifying short story "Leave Me the Way I Was Found."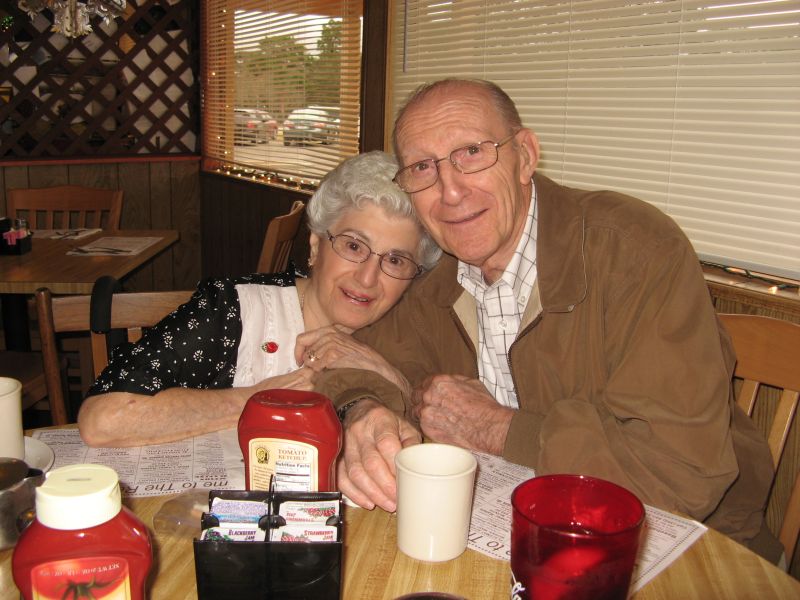 The thing about living a quarter of the world away from home is that every time I say goodbye to someone I love in the States, I have to remind myself that there's a chance that
Here is the updated list of all the interviews Drunk Hulk has done over the last couple of years in chronological order.
My dentist said that there was a complication with my wisdom teeth extraction, which is why he had to amputate my legs. He said that teeth are a lot like icebergs – there was a l