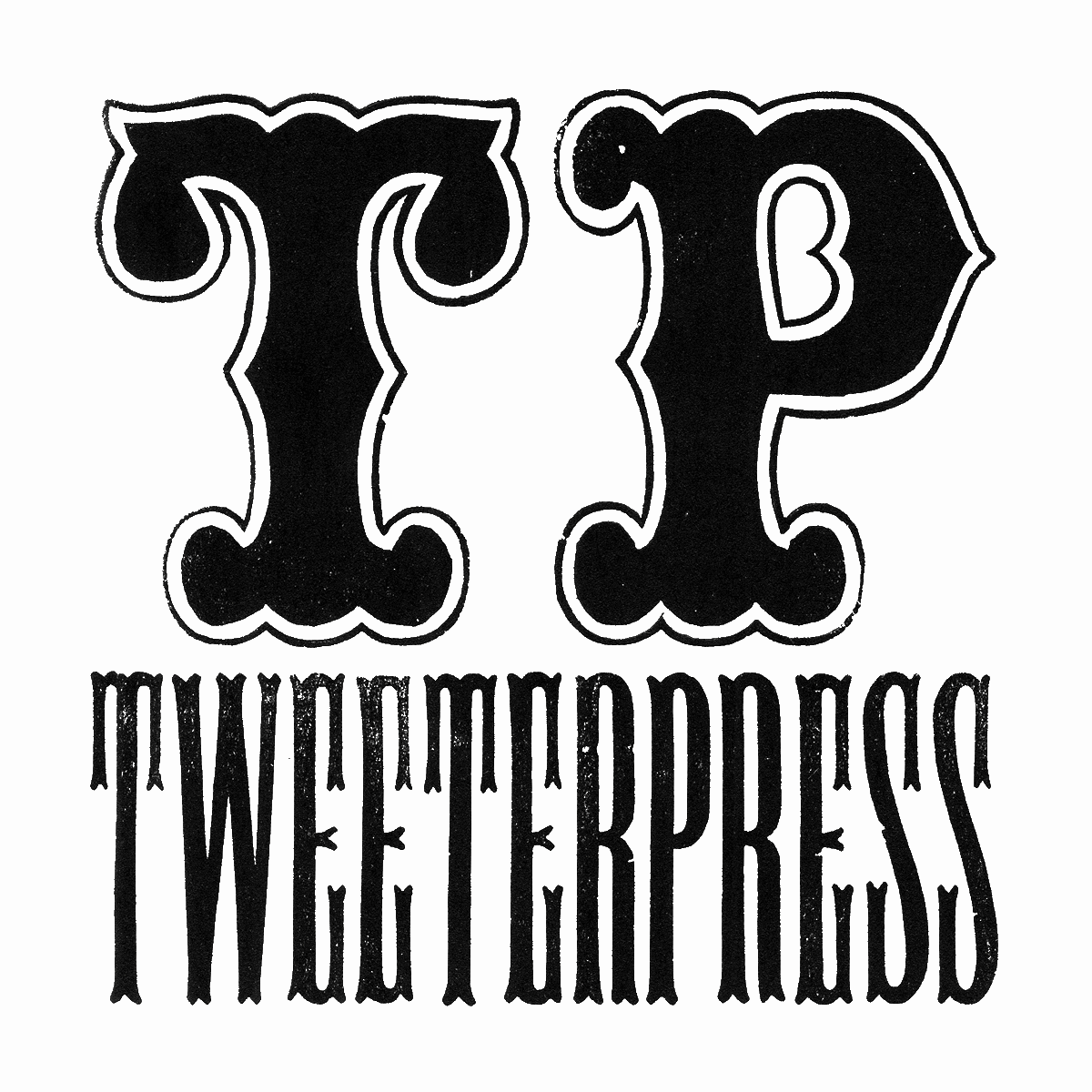 The past couple of weeks I've been lucky enough to get some amazing emails from people all over the world.
One of them came from Wu Ch over at Tweeter Press in Austin, Texas. Wu is  is doing something pretty amazing (as stated on her website):
Using the types from the Rob Roy Kelly American Wood Type Collection held by the Design Division of the Department of Art and Art History at The University of Texas at Austin,  I am typesetting and printing people's tweets to counterbalance our fast-paced and impersonal world.
In other words, she turns this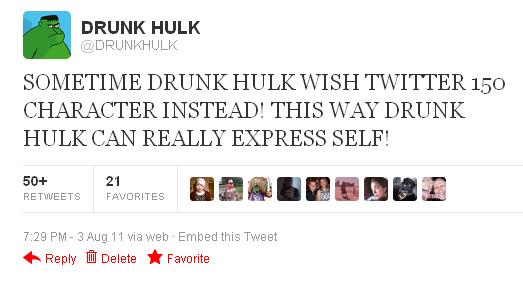 into this
Man, that's beautiful. Especially to a font geek like myself.
She's sending me the above poster and I'll be writing more about Wu's project once I have it. But this is simply too awesome to keep to myself.
Go check out Tweeter Press and see what other glorious creations she's made. Maybe she'll do one of your tweets next.
◊                                     ◊                                    ◊
*This post was edited to reflect the fact that I got Wu's gender wrong because I'm an amazing idiot.