Poland's Best English Language
Content & Marketing Services
Christian A. Dumais is one of Wroclaw's best editors and proofreaders for English language content. He also provides public speaking coaching, as well as brand marketing services for Polish companies/personalities looking to break into the English market.
Whether you need an article corrected, a confidence-booster with your presentation, or help with your marketing, he's ready to tell your story.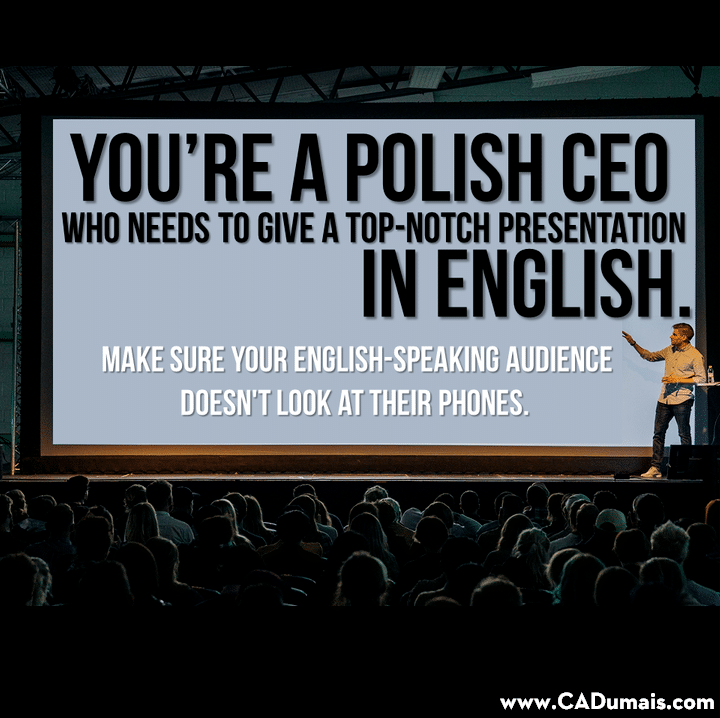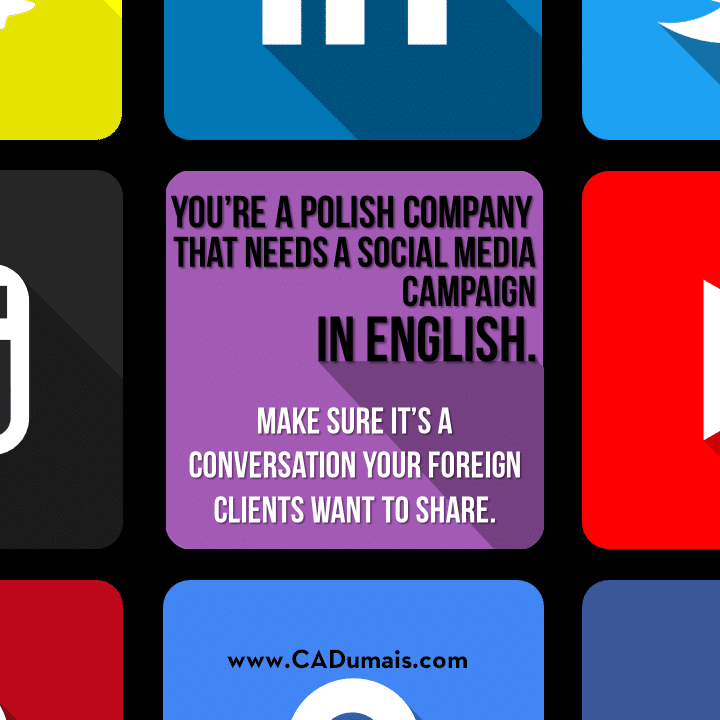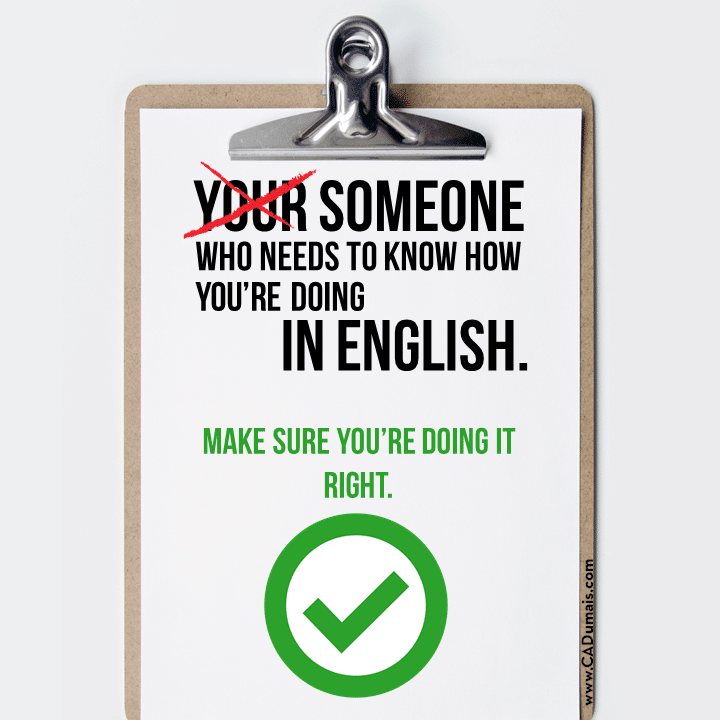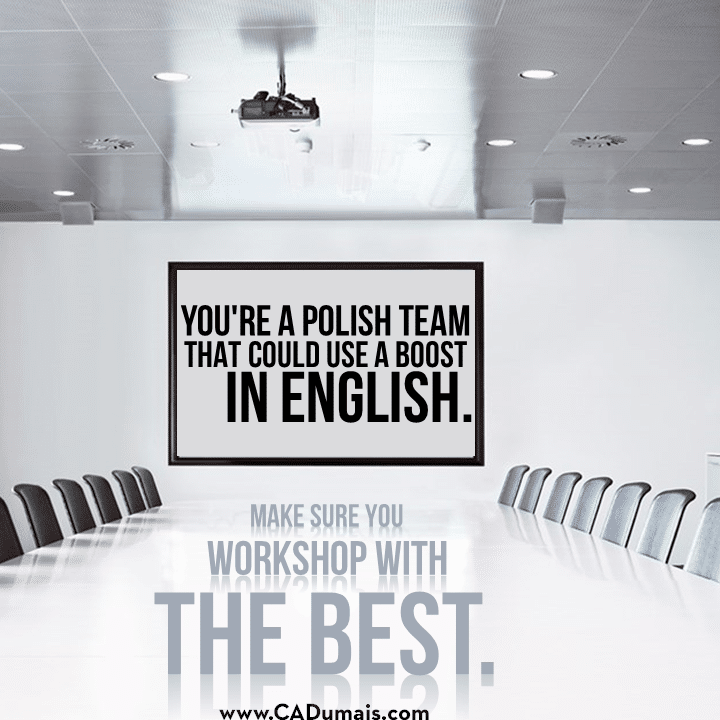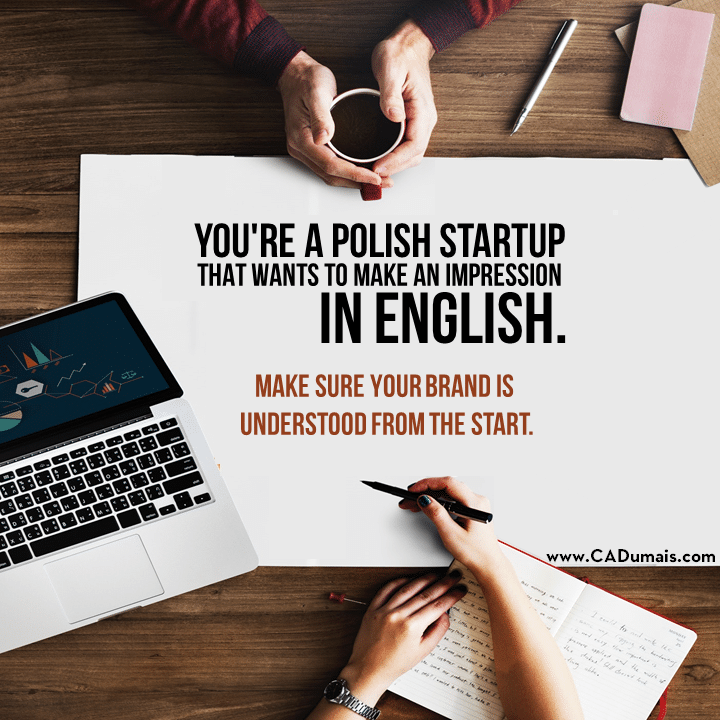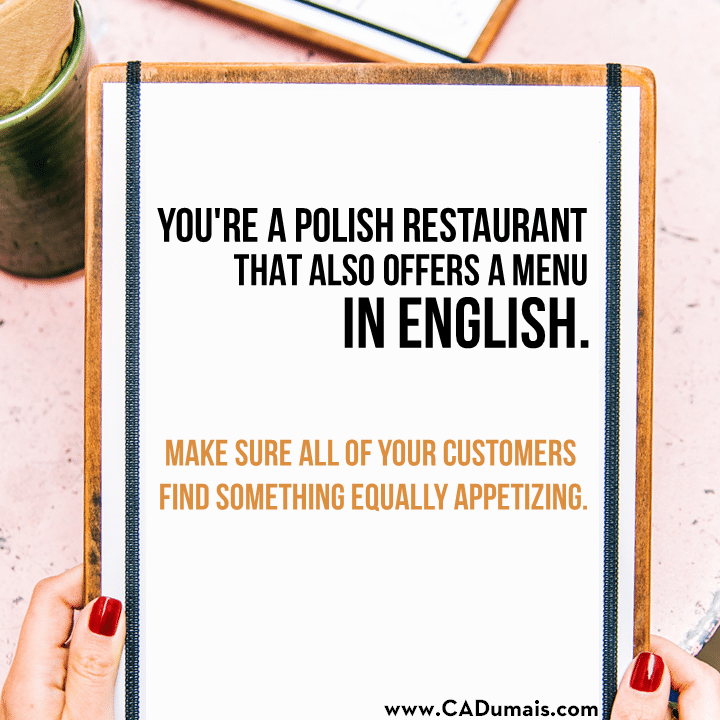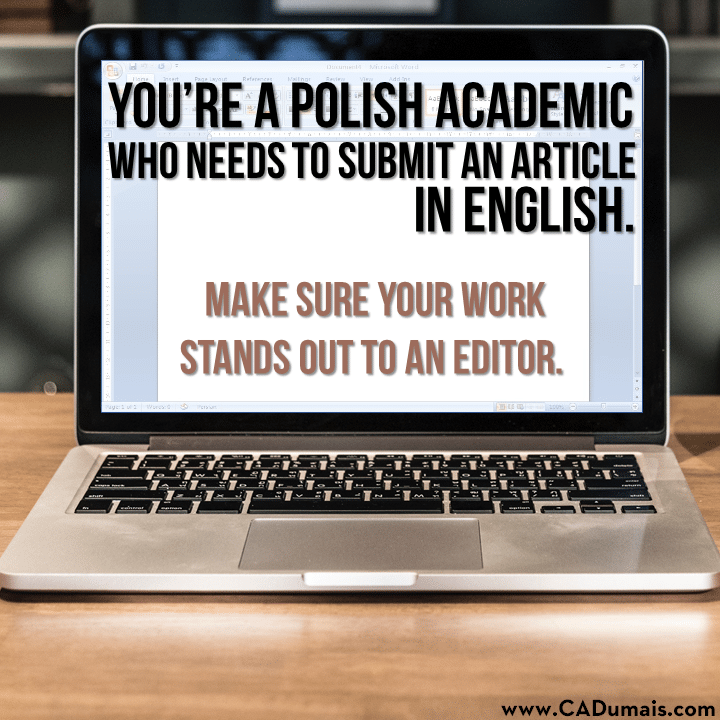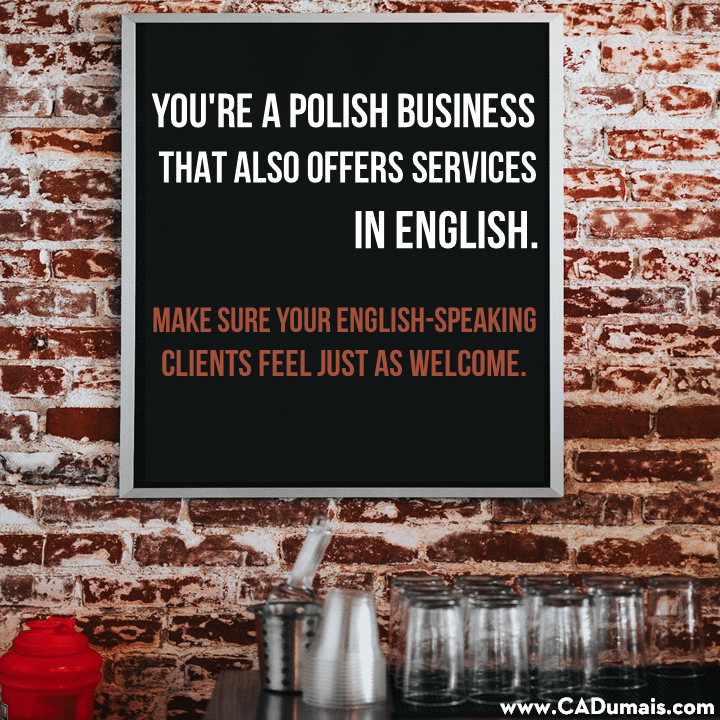 17 years of experience in Poland.
Academic articles, manuscripts, thesis work, websites, menus, company reports, and more!
Public speaking coaching, review of presentation material, English language practice, and more!
Content for social media, review of social media channels, proposals for future content, YouTube optimization, and more!
Assessment of your company/brand, exploration sessions, actionable plans, and more!
Content Analysis report, review of the company's English content and inhouse documentation, and more!
Website content, social media content, analog content, articles, requested content, and more!