Christian A. Dumais is one of Wroclaw's best editors and proofreaders for English language content. He also provides public speaking coaching, as well as brand marketing services for Polish companies/personalities looking to break into the English market. Whether you need an article corrected, a confidence-booster with your presentation, or help with your marketing, I'm ready to tell your story.
Why have my clients trusted my
services for nearly two decades?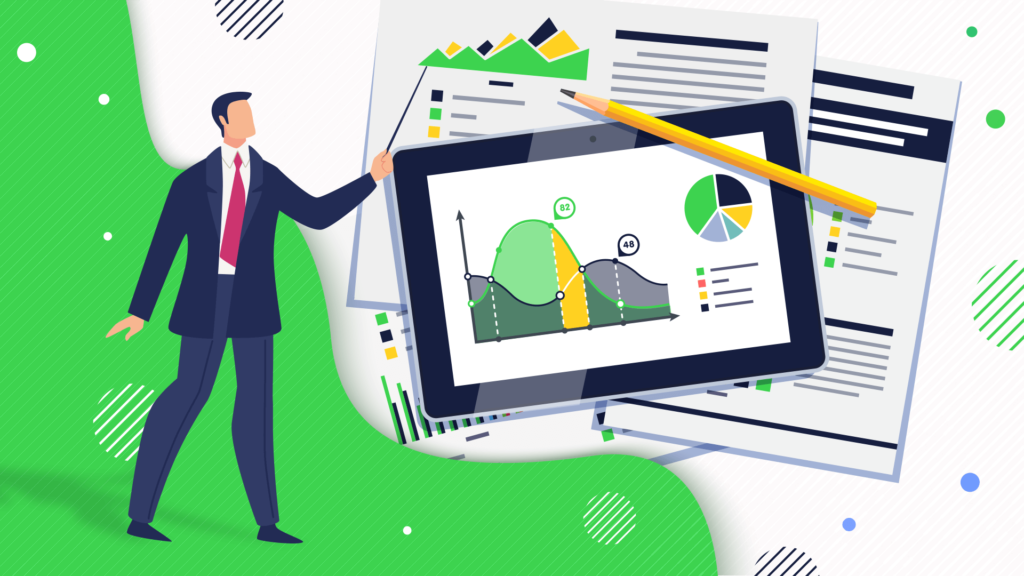 This is an article I wrote for Onely based on research from a survey I conducted on SEO report writing. 
This is a Medium article I wrote for Onely that focused on the company's core values.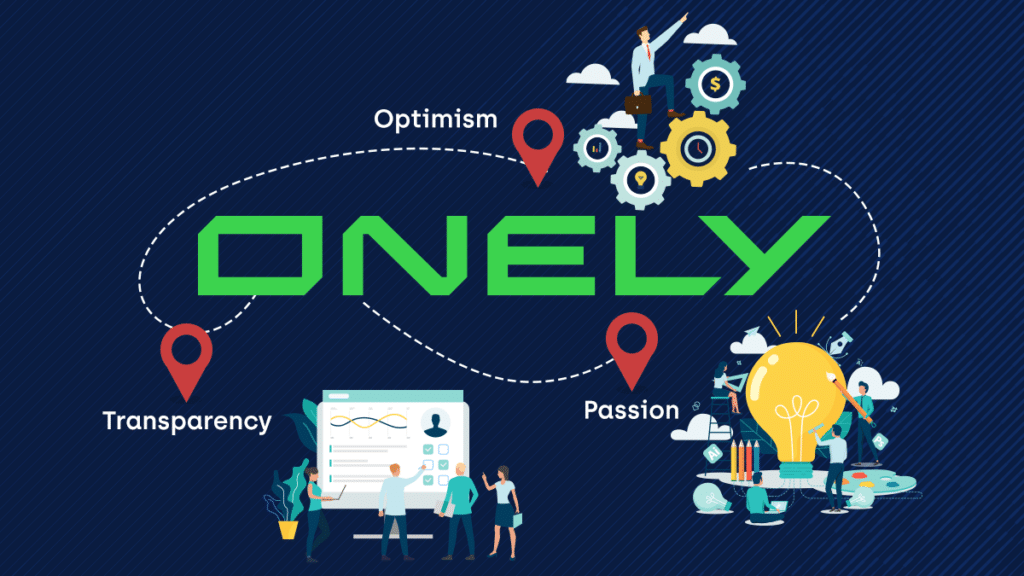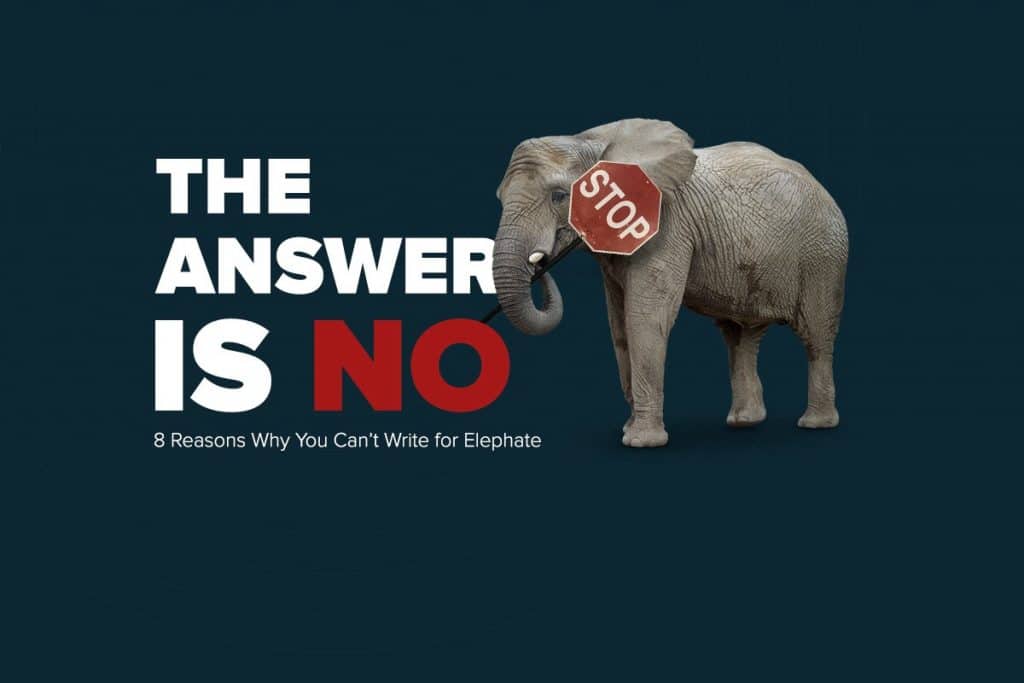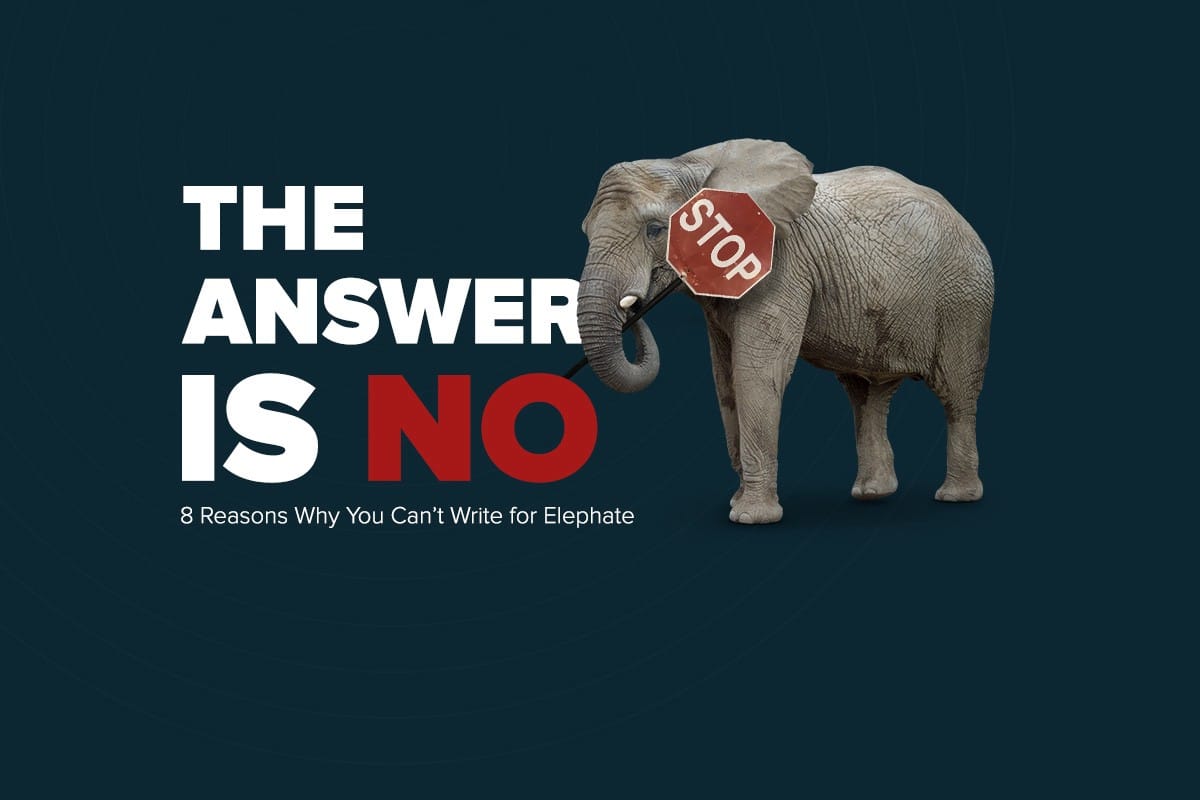 This is a Medium article I wrote for Elephate that looked at 8 reasons why I turned down writers.