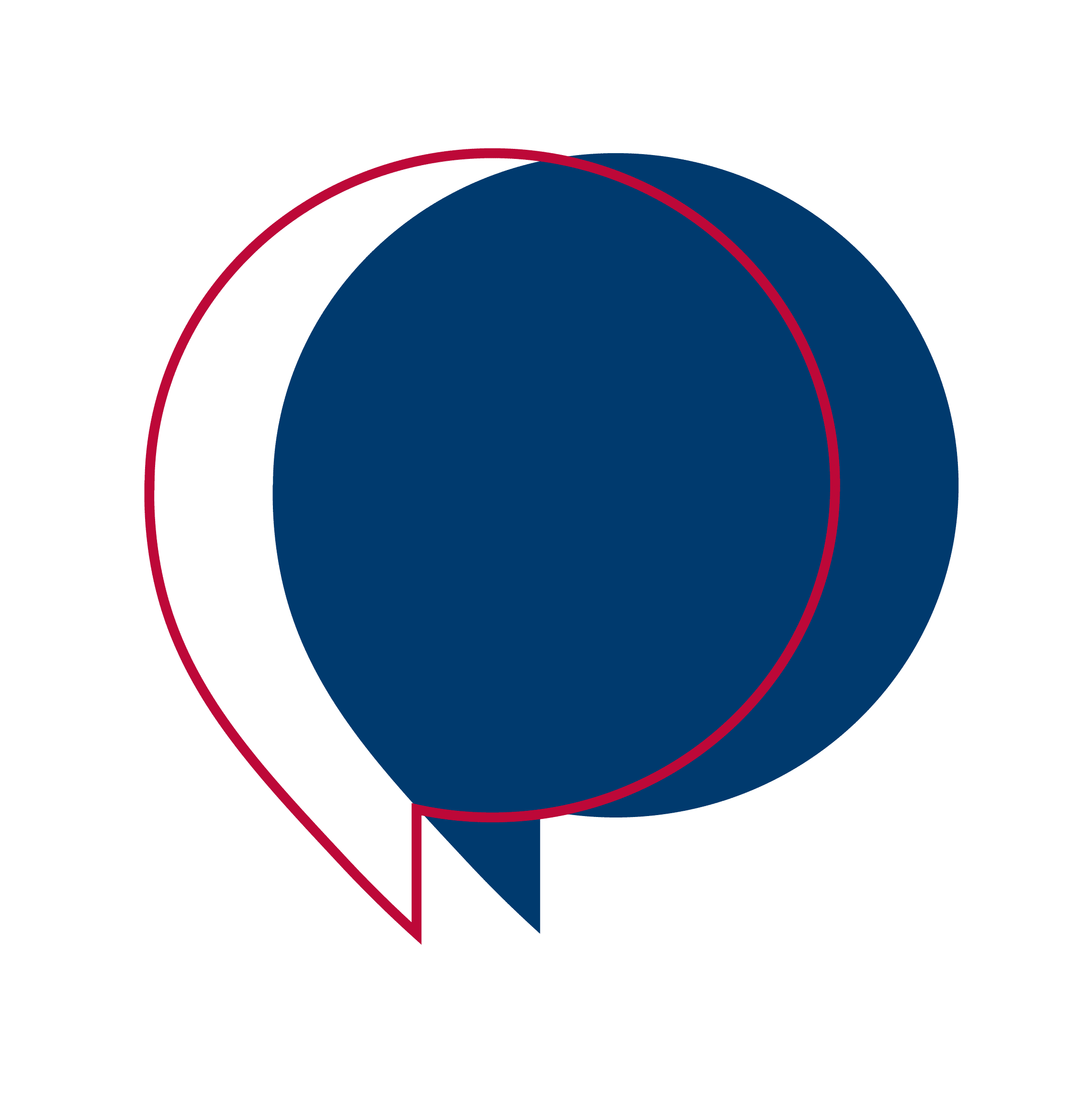 Creating & Proofreading English Content that Matters
Trusted by these innovative companies














and named one of the "Top 95 Digital Marketing Startups and Companies in Poland"
English Proofreading & Editing
I understand how important your work is to you. This is why your writing will be reviewed by a professional published writer who has worked as an English university lecturer for over a decade, trained in journalism, and has edited and proofread tens of thousands of pages.
✓ Blog articles
✓ Social media posts
✓ Academic articles
✓ Website content
✓ Book manuscripts
My work is trusted by major international companies, Polish universities and cultural institutions.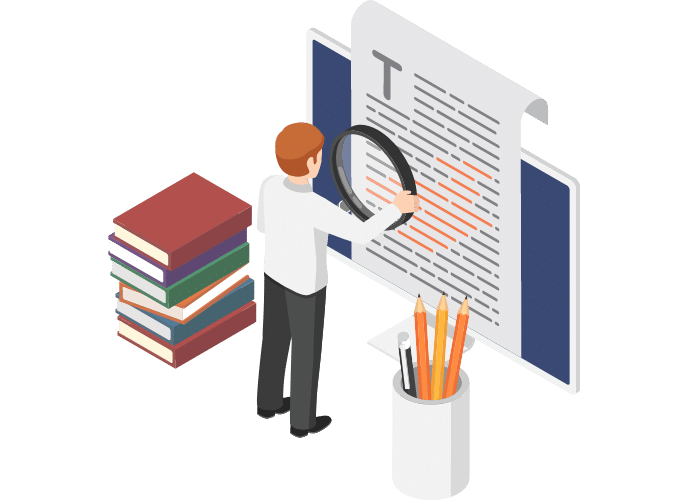 Why my proofreading matters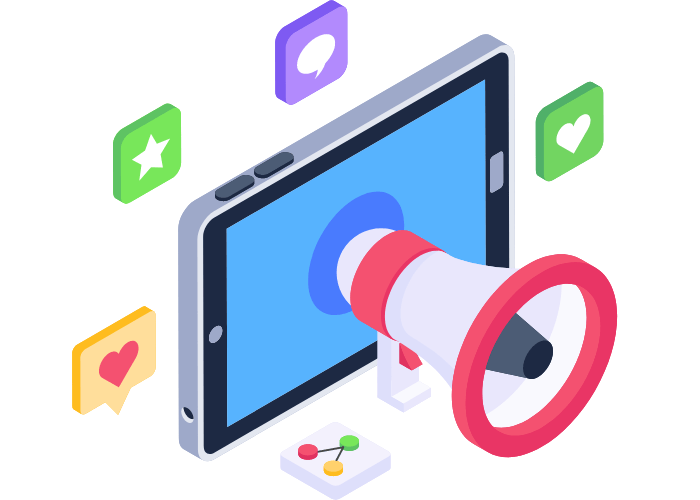 Whether you're looking for tailored content for your social media channels, content for your newsletters, or copy for your landing pages, I'm ready to deliver.
✓ Social Media posts
✓ Newsletters
✓ Landing pages
My clients are big and small companies – international and local – from a wide variety of industries.
Food Delivery Services | Real Estate | Coffee Shops | Racquet Sports Equipment | SEO Agencies | Flooring | Content Marketing Agencies | E-commerce | Independent Movie Studios | Intercultural Training | Universities | Solar Power | Deep Learning and AI | & more!
English Language Auditing
Your website's English could be driving clients away.
Having a professional writer and editor with digital marketing knowledge review your website's English content, social media channels, and/or internal documentation can be the first significant step towards really connecting with your target audience in English. My Language Audits focus on
✓ Grammar & Spelling
✓ Language Use
✓ Consistency
✓ Clarity
✓ Content Analysis
✓ Actionable Data
A language audit could potentially save your company thousands of dollars.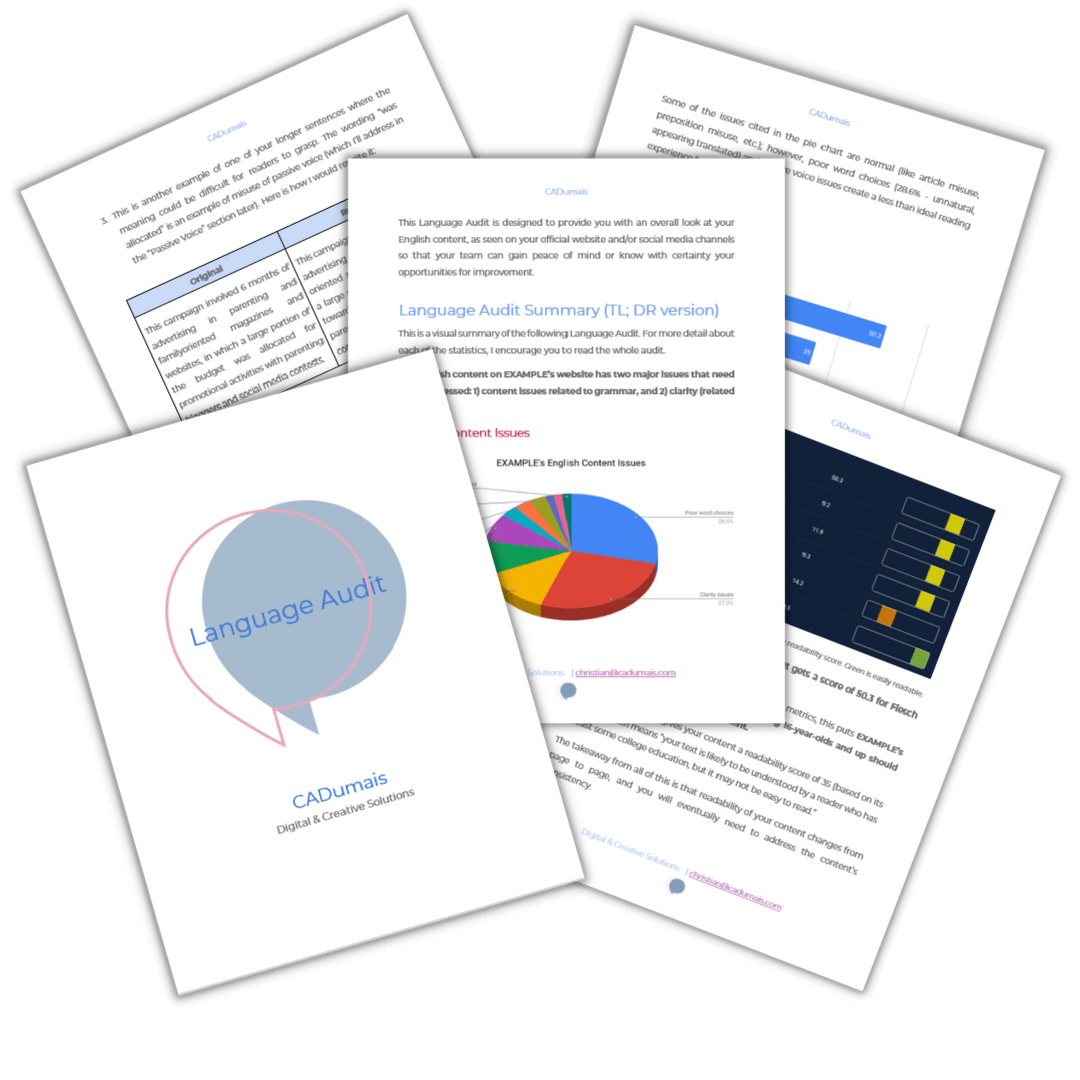 Why my Language Audits matter
Hear from my happy clients