ISN'T IT TIME YOU WERE DISCOVERED?
your COMPANY.
your PASSION.
your BRAND.
YOU.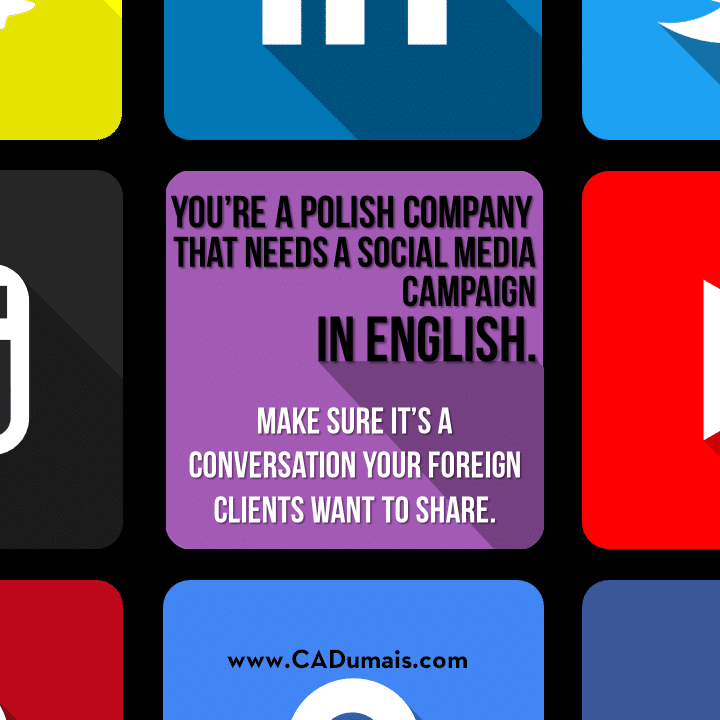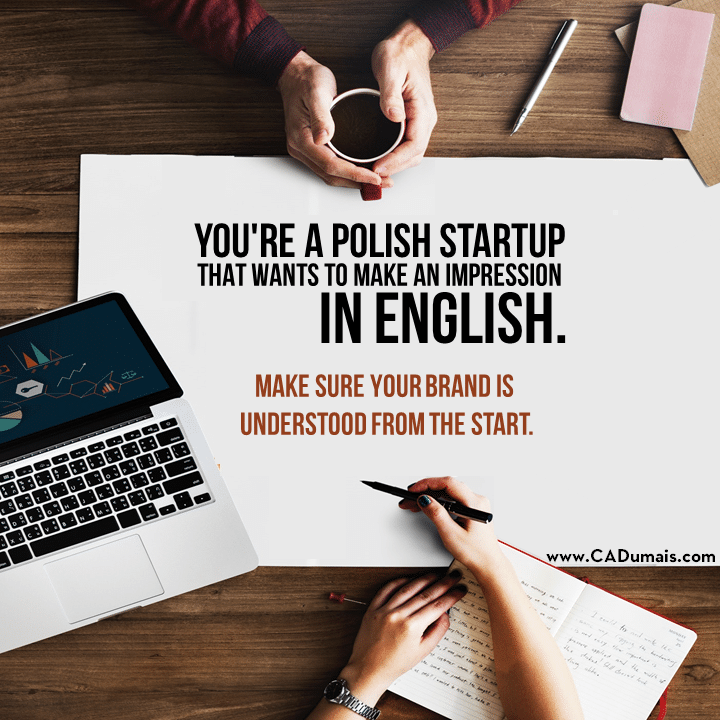 Everyone has a story waiting to be told.
I'm here to help you tell it in English.
Here's what I achieved on SOCIAL MEDIA for my clients in Poland.
Average Facebook followers.
Average Twitter followers.
With nearly two decades of experience
I'm Poland's Best English Content & Marketing Service provider.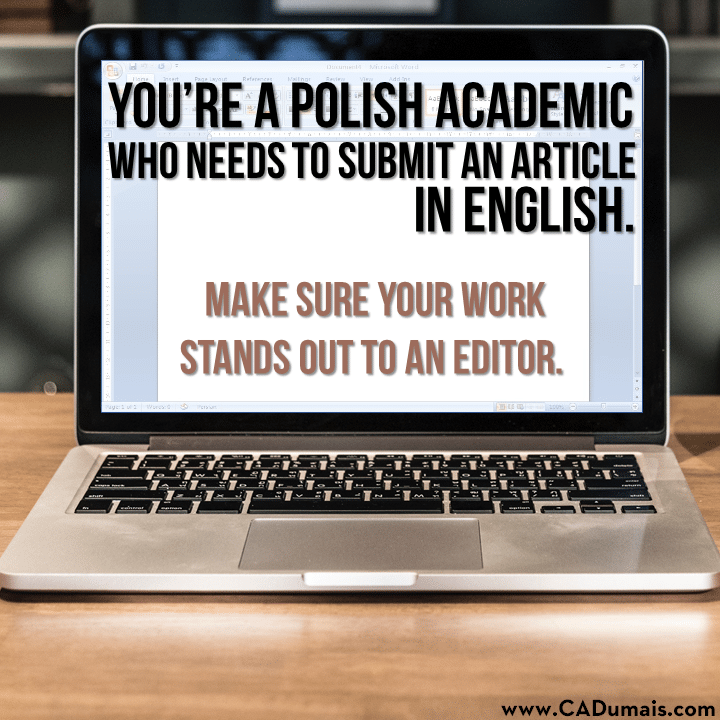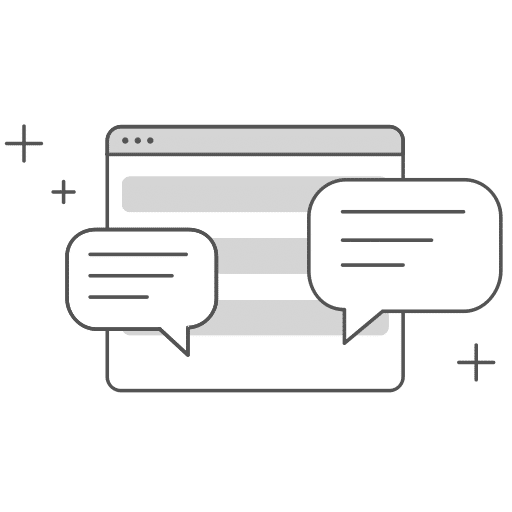 Social Media
I can set up new social media channels or optimize existing channels and manage them in English, including YouTube and podcasts.

Public Speaking
I can provide you with hands-on assistance in getting you ready to speak in English onstage or in front of a camera, and make sure that your deck shines.

Language Audits
I can conduct a detailed audit of your website's English content to confirm if your English marketing practices and messaging are in line with your Polish marketing.

Editing & Proofreading
I can edit or proofread any content, whether it's for marketing or for scientific journals.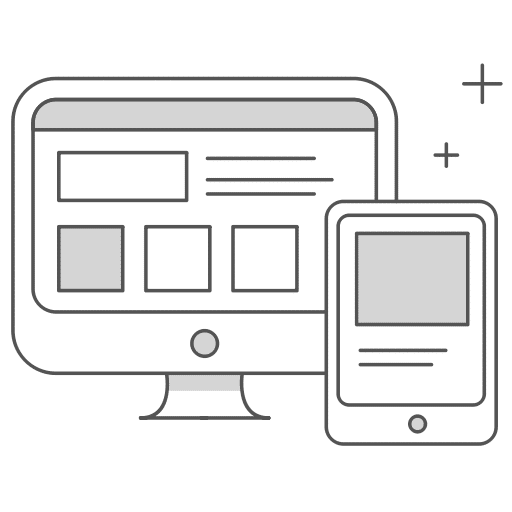 Content Creation
I can coordinate initiatives to get members of the company to produce English content on a regular basis, including the creation of a personalized style guide for your content team.

Newsletter Outreach
I can work with you to create specific outreach campaigns or marketing initiatives for your newsletter.
Here's what I achieved with my clients' BLOGS in Poland.
and let's find your audience.