We Tell Your
Story.
What's your story?

Who's your audience?
We Find Your
Audience.

FIND OUT MORE
What are your goals?
We Grow Your
Business.
©2021 CADumais

Say Hello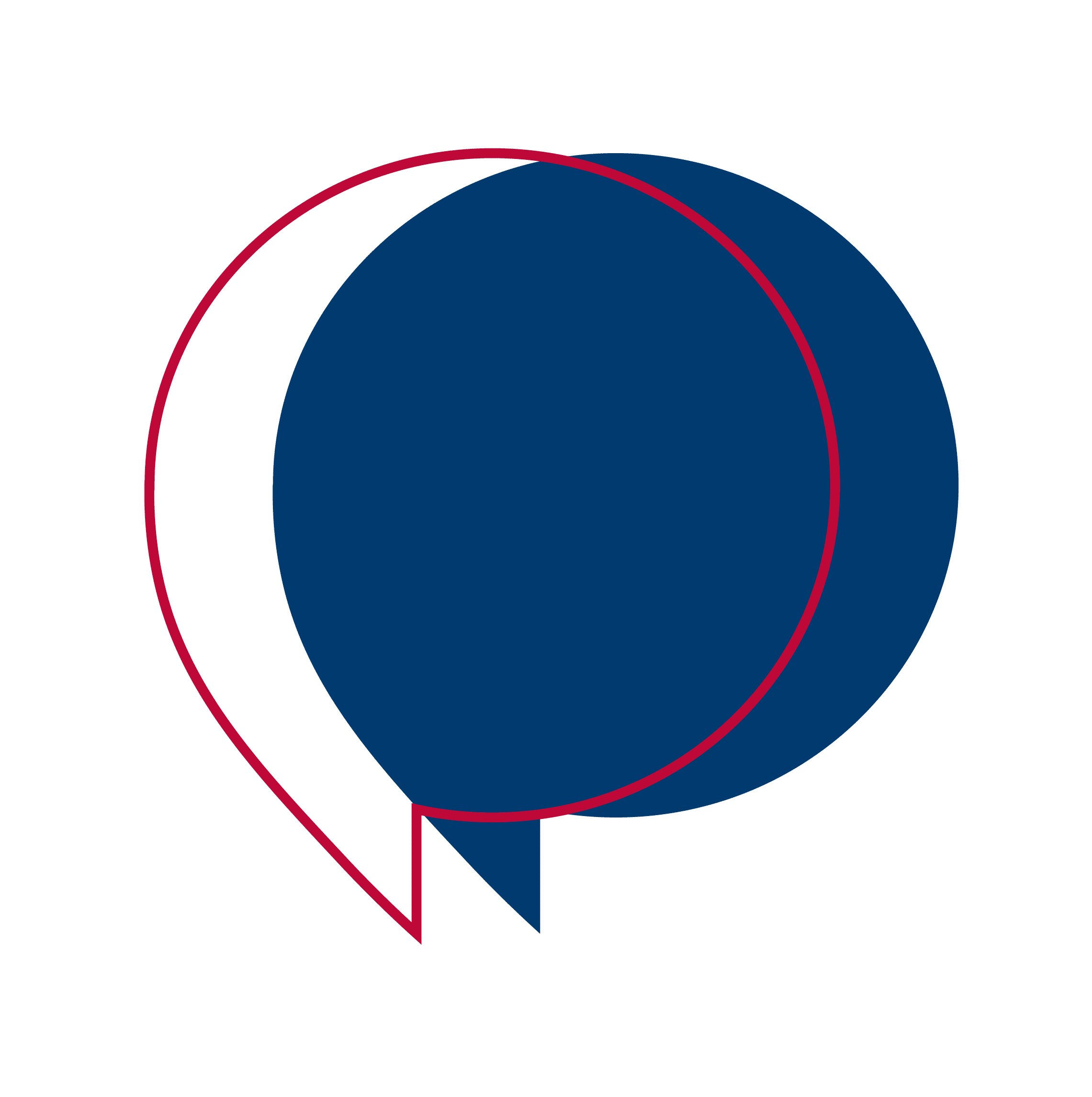 DIGITAL & CREATIVE SOLUTIONS
CADUMAIS
What we can do for your business.
Learn more about the range of our services.
CADUMAIS
We provide creative solutions to your marketing needs.
find out more
We build
lasting

relationships with our clients.

Whether it's a one-off or a long-term project, we're ready to work with you.
Our clients are big and small companies, international and local businesses – all from a wide variety of industries:
Food Delivery Services | Real Estate | Coffee Shops | Racquet Sports Equipment | SEO Agencies | Flooring | Content Marketing Agencies | E-commerce | Independent Movie Studios | Intercultural Training | Universities | Solar Power | Deep Learning & AI | & More!