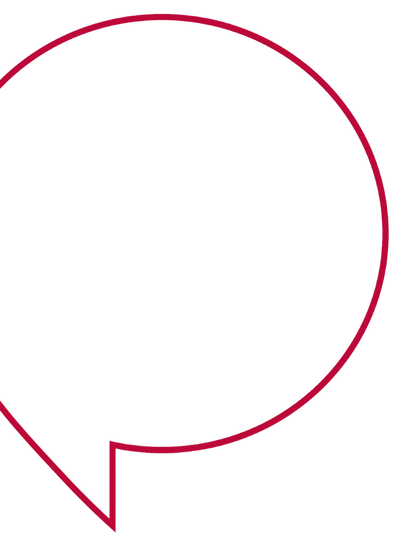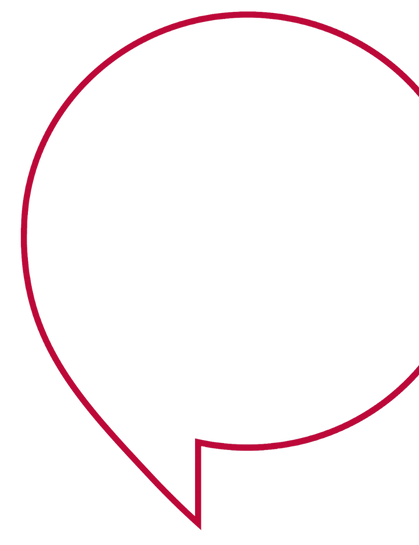 It's easy to miss a
a writing mistake.
Let's make sure
you don't.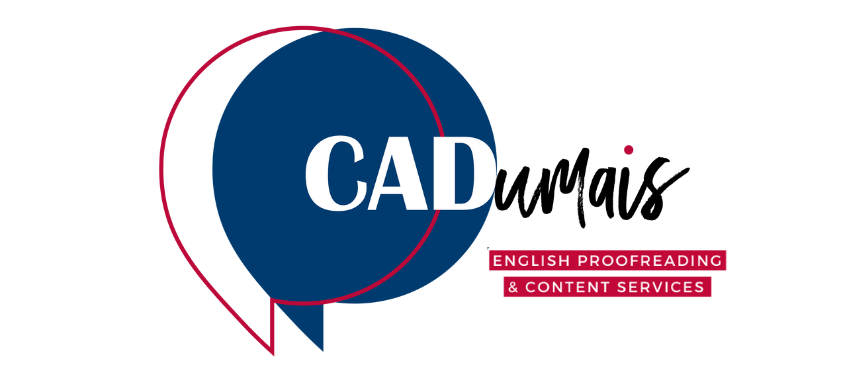 Editing & Proofreading
Have your writing reviewed by a professionally published writer who has edited and proofread tens of thousands of pages.
Content
Creation
Looking for tailored content for your website, landing pages, social media channels, or newsletters? I'm ready to deliver.  
Language
Auditing
Is your English content disconnecting you from your intended audience? My Language Audit can find out...
PROJECTS DELIVERED IN 2022
Some of those
satisfied clients













Christian has helped me correct more than a few dozen texts, both short posts and long articles of several pages, and I'm sure there will be even more. That's because he's precise and proactive in professional proofreading and editing of texts. He makes clear suggestions for improving your content and making your audience fully understand your message. Christian considers existing social trends or cultural influences, making texts inclusive. I recommend his services!
Job well done. Very good contact with Christian and excellent proofreading. Quick execution of the task. I do recommend!
Patrycja Bilinska
2022-08-19
Not only did Christian correct all mistakes but also made suggestions that made me even more confident about going forward with my work. All that on a really tight schedule. Highly recommended!!
Alexia Synodinos
2022-06-06
Christian is very responsive, fast and efficient. He's a pleasure to work with.
I highly recommend working with Christian. He delivered the job quickly and in great quality. 100% satisfaction
Angelika Czerwińska
2021-12-21
Christian is doing excellent work. He has cooperative attitude and delivers great quality. When working with him you do not need to worry about deadlines. Highly recommended.
Wojciech Polak
2021-12-20
I highly apreciate Christian's ability to keep high working standards while delivering proofreading at the speed of light. Hence, Christian is my positive benchmark when I think of cooperation with freelancers.
Kaja Pryczkowska
2021-12-17
Christian is a true professional. The standard of service he offers is very high and working with him is easy. He is the #1 freelancer I turn to when I need support.
I have been sending my work for proofreading and editing to Christian for over ten years now. Most of my work has been extremely technical academic articles and he has always delivered. I have not found anyone in Wroclaw with his level of experience and professionalism, and willingness to tolerate my last-minute deadlines 🙂 Highly recommended.
I am a writer, editor, public speaker, & stand-up comedian.
I've had an extensive writing career in journalism, sketch comedy, short stories, books, academic articles, and more.

My books include Killing It, Empty Rooms Lonely Countries, Cover Stories, Go West, and Smashed: The Life and Tweets of Drunk Hulk. And I've ghostwritten over ten books for my various clients.

Most importantly, I'm Poland's go-to editor for small to large European companies looking to make sure their English copy is solid.
WRITER | EDITOR | COMEDIAN