Are you a Polish business with an English website?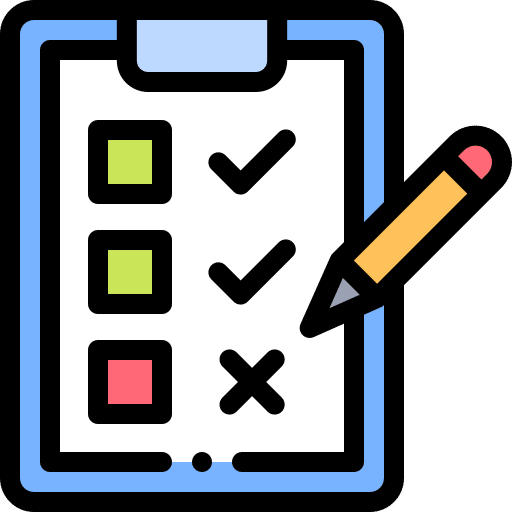 Even with a solid marketing strategy, your website's English could be driving clients away.
say they notice the quality of spelling or grammar on a company's website.
say they wouldn't trust a website with bad grammar to provide a good quality service.
 say they can tell if a website has poorly translated English content.
of the Polish websites sampled have significant grammar and spelling issues.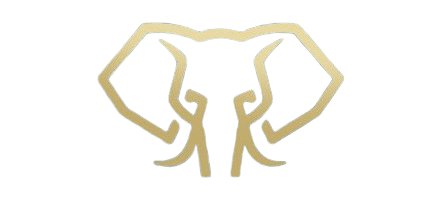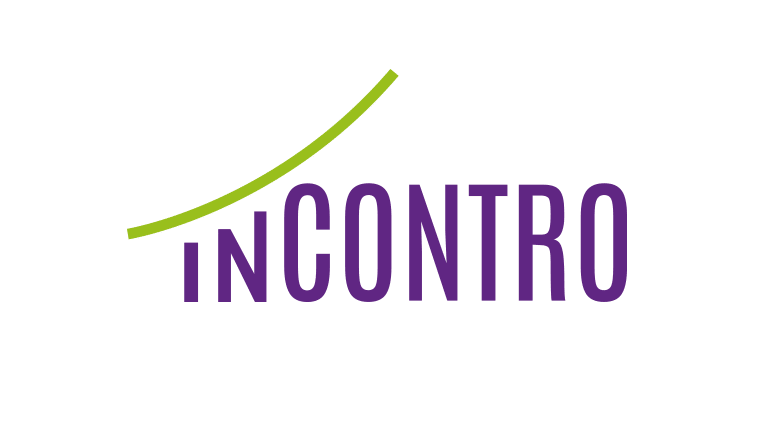 Here's how a Language Audit can save your business thousands of dollars.
LET'S FIX YOUR
WEBSITE NOW!