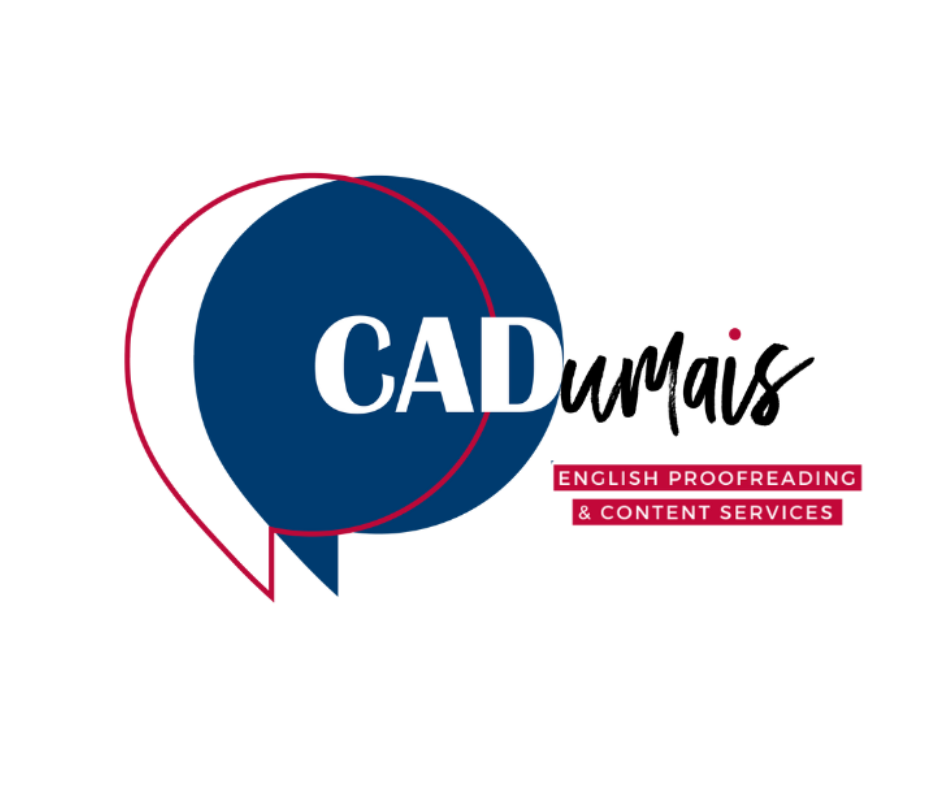 Last updated on 02/01/2023

The following terms and conditions apply to all services provided by CADumais to the Client.
1. Acceptance
It is not necessary for any Client to have signed an acceptance of these terms and conditions for them to apply. If a Client accepts a quote, then the Client will be deemed to have satisfied themselves as to the terms applying and have accepted these terms and conditions in full. Please read these terms and conditions carefully. Any purchase or use of our services implies that you have read and accepted these Terms and Conditions.
2. Charges
Charges for services to be provided by CADumais are defined in the project quotation that the Client receives via e-mail. Quotations are valid for a period of 30 days. CADumais reserves the right to alter or decline to provide a quotation after the expiry of the 30 days. Payment for services via bank transfer only. Bank details will be made available on invoices.
3. Client Review
CADumais will provide the Client with an opportunity to review the proofread/edited content upon completion. At the completion of the work, such materials will be deemed to be accepted and approved unless the Client notifies CADumais otherwise within ten (10) days of the date the work was made available to the Client.
4. Turnaround Time and Content Control
CADumais will complete the Client's submitted work by the date initially agreed on, or at the date agreed upon with the Client upon CADumais receiving the initial work unless a delay is specifically requested by the Client and agreed upon by CADumais. In return, the Client agrees to delegate a single individual as a primary contact to aid CADumais with progressing the work in a satisfactory and expedient manner. 
5. Failure to provide required material
CADumais is a small business, to remain efficient we must ensure that the work we have is carried out at the scheduled time. On occasions, we may have to reject offers for other work and inquiries to ensure that your work is completed at the time arranged. This is why we ask that you provide all the required material in advance. On any occasion where progress cannot be made with your work because we have not been given the required material in the agreed time frame, and we are delayed as result, we reserve the right to impose a surcharge of up to 25%. 
6. Payment
Invoices will be provided by CADumais upon completion. Invoices are normally sent via email. Accounts that remain unpaid thirty (30) days after the date of the invoice will be assessed a service charge of twenty percent (20%) of the total amount due.
7. Additional Expenses
For exceptional cases, the Client agrees to reimburse CADumais for any additional expenses necessary for the completion of the work.  
8. Termination
Termination of services by the Client must be requested in a written notice and will be effective on receipt of such notice. E-mail or telephone requests for termination of services will not be honored until and unless confirmed in writing. The Client will be invoiced for proofreading and/or editing work completed to the date of the first notice of cancellation for payment in full within thirty (30) days.
9. Indemnity
All CADumais services may be used for lawful purposes only. You agree to indemnify and hold CADumais harmless from any claims resulting from your use of our service that damage you or any other party.
10. Standard Delivery of Content & Access Requirements
Unless otherwise specified, all content to be proofread and/or edited should be provided via Google Docs with access as an Editor. 
11. Post-Placement Alterations
CADumais cannot accept responsibility for any alterations or changes to the copy by a third party once the proofreading and/or editing is completed.   
12. General
These Terms and Conditions supersede all previous representations, understandings, or agreements. The Client's sending of the material/copy to be proofread and/or edited  or an advanced payment constitutes as an acceptance of these Terms and Conditions. 
13. Governing Law
This Agreement shall be governed by Polish Law.
14. Liability
CADumais hereby excludes itself, its Employees, and or Agents from all and any liability from:
Loss or damage caused by any inaccuracy;

Loss or damage caused by omission;

Loss or damage caused by delay or error, whether the result of negligence or other cause in the production of the website;

Loss or damage to the Client's copy. Immaterial whether the loss or damage results from negligence or otherwise.
The entire liability of CADumais to the Client in respect of any claim whatsoever or breach of this Agreement, whether or not arising out of negligence, shall be limited to the charges paid for the Services under this Agreement in respect of which the breach has arisen.
15. Severability
In the event any one or more of the provisions of this Agreement shall be held to be invalid, illegal, or unenforceable, the remaining provisions of this Agreement shall be unimpaired, and the Agreement shall not be void for this reason alone. Such an invalid, illegal or unenforceable provision shall be replaced by a mutually acceptable valid, legal, and enforceable provision, which comes closest to the intention of the parties underlying the initial invalid provision.