Some of the amazing clients I've been lucky enough to work with
English content made easy.
Are you looking for tailored content for your social media channels, content for your newsletters, blog articles, or copy for your landing pages? I'm ready to deliver.
Whether it's crafting engaging articles, compelling social media posts, captivating newsletters, or persuasive landing pages, my professional approach guarantees that your message will be conveyed with precision and finesse. With a track record of delivering outstanding results and a commitment to exceeding expectations, I am the go-to professional for all your content creation needs.
In the fast-paced world of content creation, I excel at delivering prompt and efficient writing without compromising quality. As a writer who understands the value of time, I pride myself on my ability to produce engaging and well-crafted content within tight deadlines while maintaining a steadfast commitment to thorough research. Every piece I write is well-informed, accurate, and relevant to your needs. 
Having written and published books, as well as ghostwritten for clients across various industries, I possess a deep understanding of the written word and its ability to captivate audiences. I have honed my skills over decades to deliver exceptional content that resonates with readers. My experience ensures that your content will be of the highest quality, leaving a lasting impact on your target audience.
Looking for more language-driven solutions?
Have your content reviewed by a professionally published writer who has edited and proofread tens of thousands of pages. Yeah, that's me!
And I can humanize AI-generated content.
Is your English content disconnecting you from your intended audience? My detailed Language Audit can uncover where your content is going wrong.
What are you waiting for?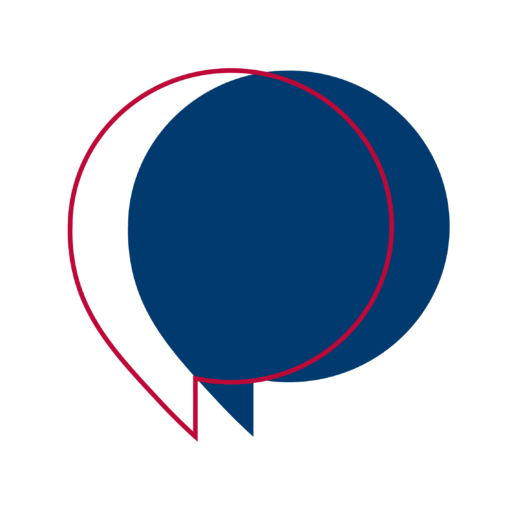 "I have worked with Christian on many projects over the past year and have introduced him to some of my clients and I can only say that he always exceeds my expectations. If you are like us where you are spinning a lot of plates and you need someone to take care of your social channels and marketing campaigns without getting too involved then Christian just gets the job done 100% of the time, all the time! Professional, organised and always on time and on point. Thank you Christian!"