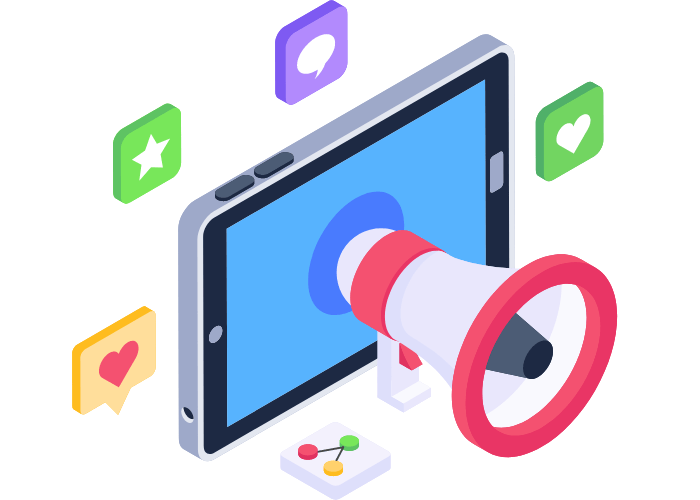 Whether you're looking for tailored content for your social media channels, content for your newsletters, or copy for your landing pages, I'm ready to deliver. 
✓ Social Media posts
✓ Newsletters
✓ Landing pages
I am a published writer and editor. My clients are big and small companies – international and local – from a wide variety of industries.
Food Delivery Services | Real Estate | Coffee Shops | Racquet Sports Equipment | SEO Agencies | Flooring | Content Marketing Agencies | E-commerce | Independent Movie Studios | Intercultural Training | Universities | Solar Power | Deep Learning and AI | & more!
Why my English content matters
Social media content pricing
Trusted by these innovative companies