Content writing
made easy.
Editing & Proofreading
Have your writing reviewed by a professionally published writer who has edited and proofread tens of thousands of pages.  
Language
Auditing
Is your English content disconnecting you from your intended audience? My Language Audit can find out...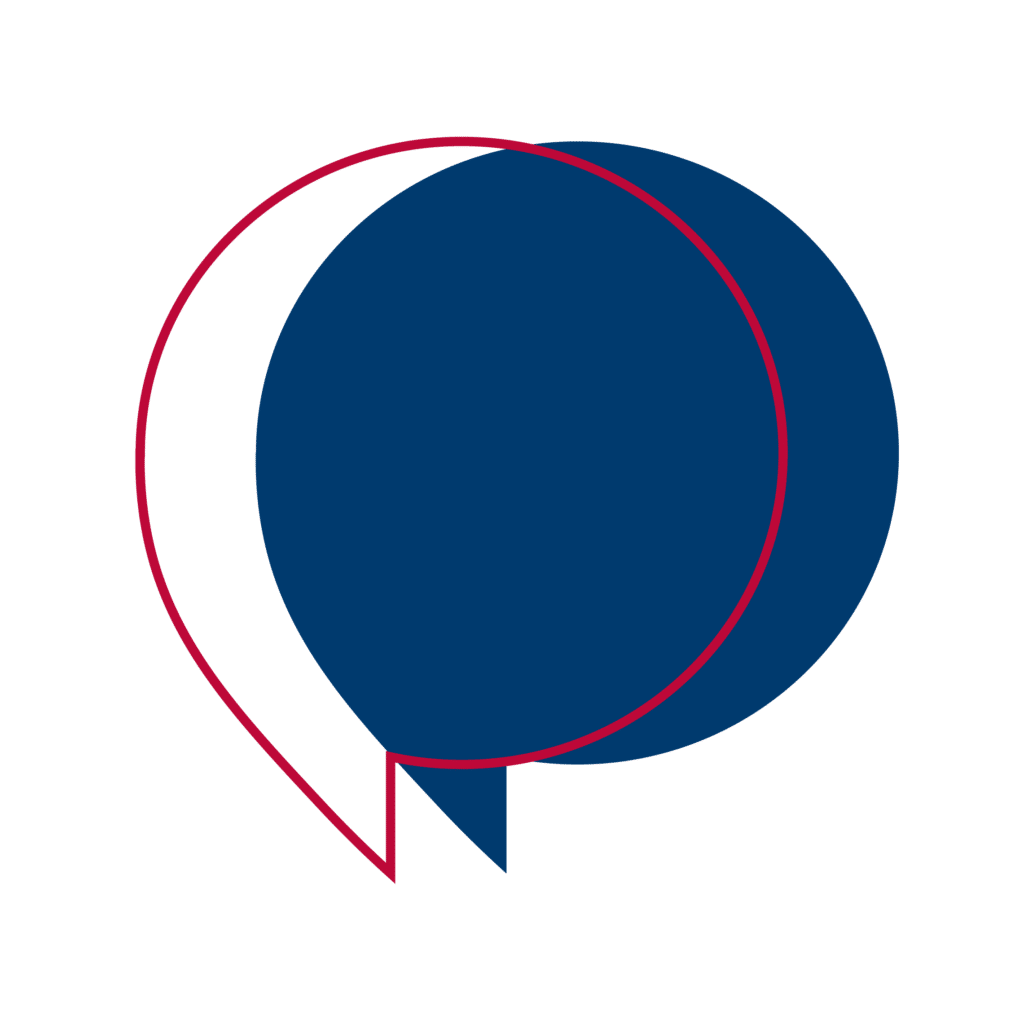 Whether you're looking for tailored content for your social media channels, content for your newsletters, or copy for your landing pages, I'm ready to deliver. 
✓ Blog articles
✓ Social media posts
✓ Academic articles
✓ Website content
✓ Book manuscripts
✓ Creative Writing
I am a published writer and editor. My clients are big and small companies – international and local – from a wide variety of industries.
Social Media Content Pricing
Trusted by these innovative companies













Why my English content matters
0 %
2022 average newsletter open rate.
0 %
increase in blog readership.