Expert English Proofreading and Content Services
Let's work together to make your English content the best it can be.
I have over 20 years of experience in storytelling.
I work with writers, universities, and companies large and small to help them tell their story - through proofreading and editing, content creation, and language auditing.

Maybe you're looking for a ghostwriter? Or need to workshop your story ideas? Let's talk!
Have your content reviewed by a professionally published writer who has edited and proofread tens of thousands of pages. Yeah, that's me!
And I can humanize AI-generated content. 
Looking for tailored content for your website, landing pages, social media channels, or newsletters? I'm ready to deliver.  



Is your English content disconnecting you from your intended audience? My detailed Language Audit can uncover where your content is going wrong.
What are you waiting for?


Some of the amazing clients I've been lucky enough to work with
I'm a American writer, editor, public speaker, and stand-up comedian.
I'm Christian A. Dumais. I've had an extensive writing career in journalism, sketch comedy, short stories, books, academic articles, and more. My books include Failed Pilot, Killing It, Empty Rooms Lonely Countries, Cover Stories, Go West, and Smashed: The Life and Tweets of Drunk Hulk. And that's not counting the numerous books I've ghostwritten for clients.

I've also been lucky enough to be on stages in the US and across Europe as a public speaker and comedian. So I know what it's like to break down and deliver a compelling story whether it's on the page or in front of an audience.
"I highly appreciate Christian's ability to keep high working standards while delivering proofreading at the speed of light. Hence, Christian is my positive benchmark when I think of cooperation with freelancers."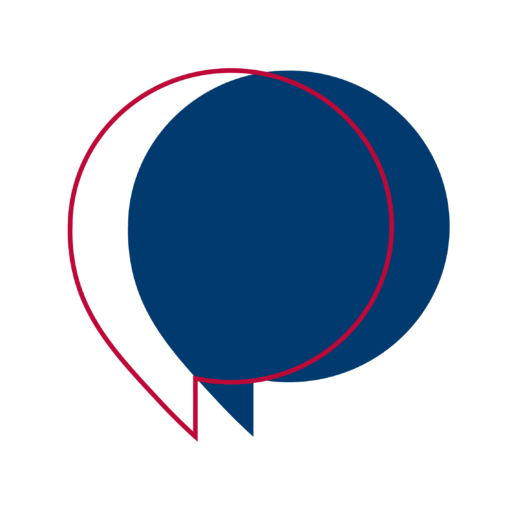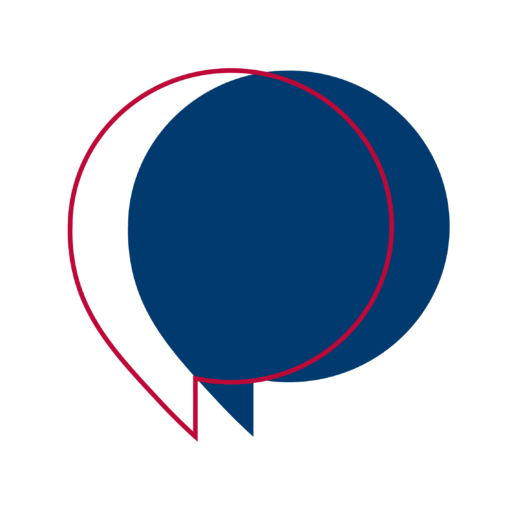 "I can easily say that he is the best editor I worked with. Whether it comes to articles, landing pages, copywriting, and other formats of text, he does an excellent job at editing and proofreading. He is fast, communicative, flexible, and has a great feel for words and their function . . . Also, he is the funniest editor I worked with. Don't hesitate!"